---
To: 2ndDivisionVet
What could go wrong??
First off, "Neanderthal man" is an oxymoron:
www.themandus.org
What Neanderthals actually looked like (6" ice-age fur coat removed for demonstration purposes...):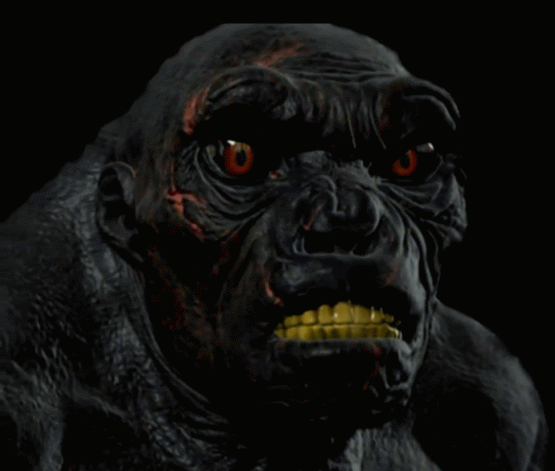 ---
To: varmintman
A face only a mother could love.
---
To: varmintman
Naaaa,, they didn't look anything like that. Thats some kid who has that comic book, satanic, heavy metal, death fetish idea of what they looked like.
I have a book about cavemen from the early 60s. They were just regular dudes with a little more muscle and forehead. And they were always hooking up with cro magnon chicks. So this caused conflict, and we used our brains to kill them all.
The chicks were the cause of it all.
14
posted on
01/20/2013 9:36:39 PM PST
by
DesertRhino
(I was standing with a rifle, waiting for soviet paratroopers, but communists just ran for office.)
---
To: varmintman
Very interesting website. Thanks for the reference.
---
FreeRepublic.com is powered by software copyright 2000-2008 John Robinson