---
To: Seizethecarp; COUNTrecount; Nowhere Man; FightThePower!; C. Edmund Wright; jacob allen; ...
Dual ping: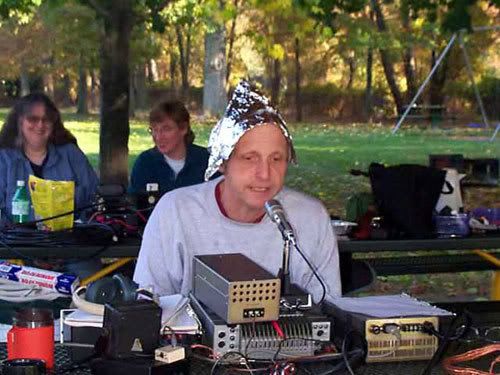 Nut-job Conspiracy Theory Ping!
To get onto The Nut-job Conspiracy Theory Ping List you must threaten to report me to the Mods if I don't add you to the list...
And:
Constitutional Eligibility

This shouldn't be a surprise to members of either group.
BTW, has anyone actually seen Hillary!™ lately?

37
posted on
03/24/2013 8:51:48 AM PDT
by
null and void
(If the government is so worried about civil disturbance, why are they working so hard to disturb us?)
---
To: null and void
I am getting to the point where nothing surprises me anymore....discourages me yup but surprising? nope
---
To: Jet Jaguar; NorwegianViking; ExTexasRedhead; HollyB; FromLori; EricTheRed_VocalMinority; ...
The list, Ping
Let me know if you would like to be on or off the ping list
---
To: null and void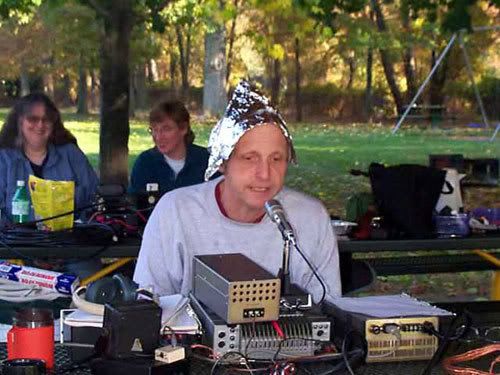 64
posted on
03/24/2013 9:36:44 AM PDT
by
Brown Deer
(Pray for 0bama. Psalm 109:8)
---
FreeRepublic.com is powered by software copyright 2000-2008 John Robinson