---
Word For The Day, Thurday, June 17, 2004
Thursday, June 17, 2004 | Slip 18


Posted on 06/17/2004 5:37:05 AM PDT by Slip18

In order that we might all raise the level of discourse and expand our language abilities, here is the daily post of "word for the day". Rules: Everyone must leave a post using the "word of the day"; in a sentence. The sentence must, in some way, relate to the news of the day. The Review threads are linked for your edification. ;-) Practice makes perfect.....post on....
---
Subbie Slip has her whip, handcuffs and legcuffs today. Haven't checked my mood ring yet. Y'all behave yourselves, ya hear? Principal JimRob is still out of town. I expect the utmost respect on this thread today. The Mods have been overworked lately.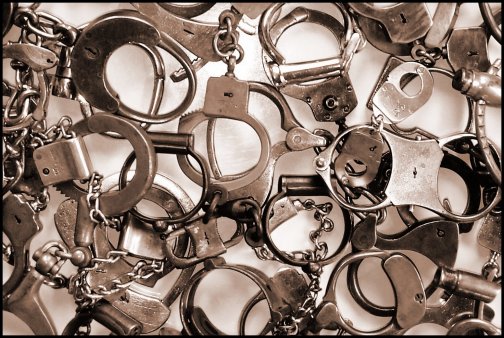 The rest of the stuff is locked up in my drawer.
Folderol, also Folderal noun:
Pronunciation: Pronounced about three different ways. Take your pick.
Etymology: Probably fr. Latin

1) Impractical, unnecessary or excessive trimming of finery or effects: pretty, but flimsy or useless ornament : something that is unnecessary: trifle, gewgaw
2) A nonessential talk or action: piffle, nonsense

---
TOPICS: Chit/Chat; Word For The Day
KEYWORDS:
---
Navigation: use the links below to view more comments.
first previous 1-20, 21-40, 41-60, 61-80 ... 381-398 next last
---
---
---
---
---
---
---
---
---
---
---
---
---
---
---
---
---
---
---
---
---
Navigation: use the links below to view more comments.
first previous 1-20, 21-40, 41-60, 61-80 ... 381-398 next last
---
---