---
Word For The Day, Thursday, May 12, 2005
05/12/05 | Slip 18


Posted on 05/12/2005 5:21:28 AM PDT by Slip18

Thursday, May 12, 2005
In order that we might all raise the level of discourse and expand our language abilities, here is the daily post of "word for the day". Rules: Everyone must leave a post using the "word of the day"; in a sentence. The sentence must, in some way, relate to the news of the day.
---
Subbie Slip has her whip, handcuffs and legcuffs today.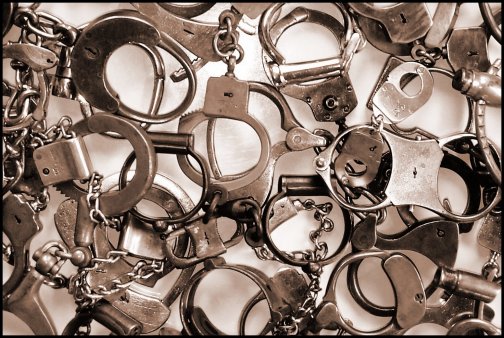 The rest of the stuff is locked up in my drawer. I'm just letting all the new students know that we behave as if we were ladies and gentlemen in here. Those two words "as if" can get you an A if you make the subbie laugh.
ZOIC
Adjective combining form
Pronunciation: Zoic
Etymology: [Greek] (zoicos) Of or pertaining to animals

1) Animal: having an animal mode of existence: animal life and action.
2) Of or relating to a (specified) geological era.
I guess we could say Hobbes1 is a tigerzoic humanoid. So sorry, Tiger. It was a low fast ball.
You can use any root word for the "zoic." Just make it sound like we know what we're writing.

---
TOPICS:
Word For The Day
KEYWORDS:
---
Navigation: use the links below to view more comments.
first previous 1-20 ... 341-360, 361-380, 381-400 ... 421-422 next last
---
---
---
---
---
---
---
---
---
---
---
---
---
---
---
---
---
---
---
---
---
Navigation: use the links below to view more comments.
first previous 1-20 ... 341-360, 361-380, 381-400 ... 421-422 next last
---
---