---
To: MissTargets
Hi.I was just thinking about yall today. I don't have any horse stories but I do have a dog that is as big as a little horse:')

---
To: CindyDawg; Duchess47; MissTargets; FrogInABlender
It IS very nice to see you all posting again. I've missed the FR Saddle Club. MT, nice horse, looks like fun and reminds me of riding Frogs horse when she was here. Very good luck with him. Duchess, sorry about Bob, hopeing for a speedy recovery, and you a quick retirement:) Cindy, what kind of dog? This is the lastest addition to my family: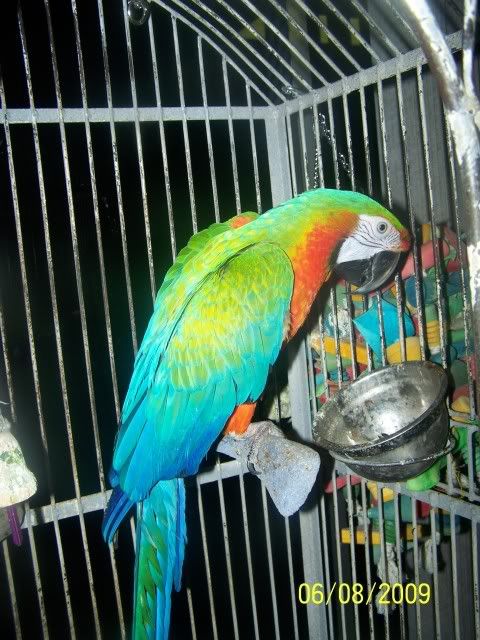 I have sold my house and closed on it last week.
---
To: CindyDawg
Hi Janis...like Becky said, what kind of dog?
---
FreeRepublic.com is powered by software copyright 2000-2008 John Robinson