---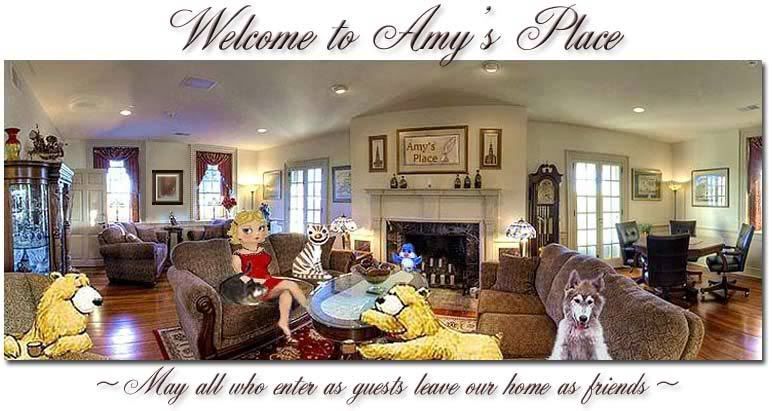 Prior Threads ~~~~~

July, 2005, Closing Thread
February, 2008
March, 2008
April, 2008
May, 2008
June, 2008
Please FReepmail me to be added or removed from my ping list. Thank you.
---
To: JustAmy
G'morning Amy,
Always a pleasure to meet you on your threads.
---
To: ST.LOUIE1; Mama_Bear; Billie; DollyCali; La Enchiladita; dutchess; Aquamarine; GodBlessUSA; OESY; ..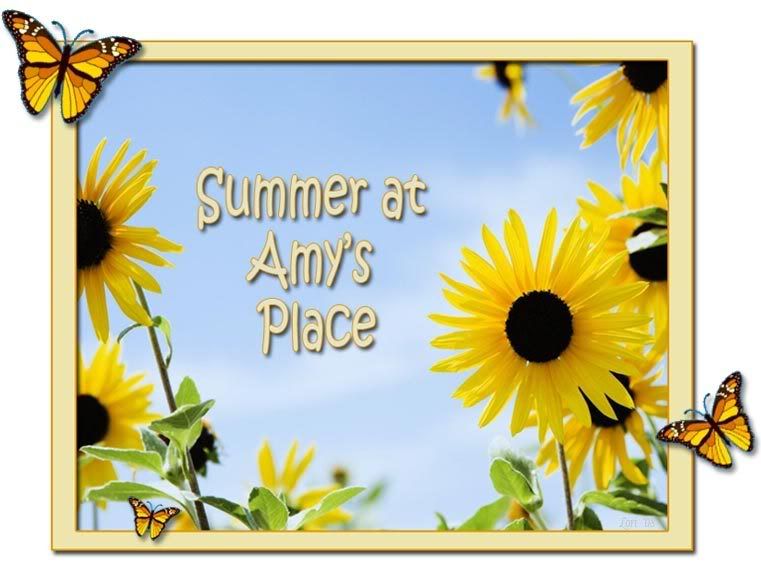 Graphic by MamaBear

Summer Sun
by Robert Louis Stevenson

Great is the sun, and wide he goes
Through empty heaven with repose;
And in the blue and glowing days
More thick than rain he showers his rays.

Though closer still the blinds we pull
To keep the shady parlour cool,
Yet he will find a chink or two
To slip his golden fingers through.

The dusty attic spider-clad
He, through the keyhole, maketh glad;
And through the broken edge of tiles
Into the laddered hay-loft smiles.

Meantime his golden face around
He bares to all the garden ground,
And sheds a warm and glittering look
Among the ivy's inmost nook.

Above the hills, along the blue,
Round the bright air with footing true,
To please the child, to paint the rose,
The gardener of the World, he goes.


3
posted on
06/30/2008 10:39:55 PM PDT
by
JustAmy
(I wear red every Friday, but I support our Military everyday!!)
---
To: JustAmy; Billie; dutchess; DollyCali; ST.LOUIE1; GodBlessUSA; Mrs.Nooseman; Colonel_Flagg; ...
Statler Brothers~Amazing Grace
Brooklyn Tabernacle Choir~How Great Thou Art
May God's grace shine down upon this forum
325
posted on
07/06/2008 12:34:07 PM PDT
by
LUV W
(Fact: Oil prices have skyrocketed up over 70% since the DIMs took over Congress in 2006!)
---
FreeRepublic.com is powered by software copyright 2000-2008 John Robinson