---
To: Mama_Bear; MEG33; jaycee; gardengirl; yorkie; Billie; OESY; Kitty Mittens; The Mayor; ...


The first of April, some do say,
Is set apart for All Fools' Day.
But why the people call it so,
Nor I, nor they themselves do know.
But on this day are people sent
On purpose for pure merriment.
- Poor Robin's Almanac (1790)


"The first of April is the day we remember
what we are the other 364 days of the year."
- Mark Twain

---
To: JustAmy; GodBlessUSA; Lady Jag; yorkie; jaycee; MEG33; La Enchiladita; All
I cooked!!!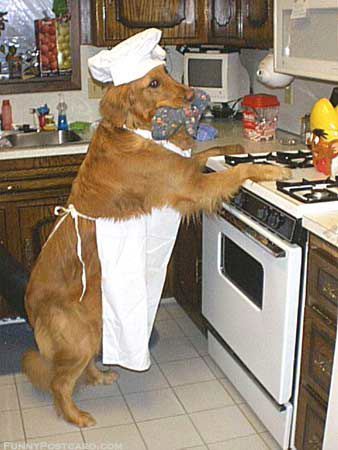 APRIL FOOL!!!!
---
FreeRepublic.com is powered by software copyright 2000-2008 John Robinson