---
To: All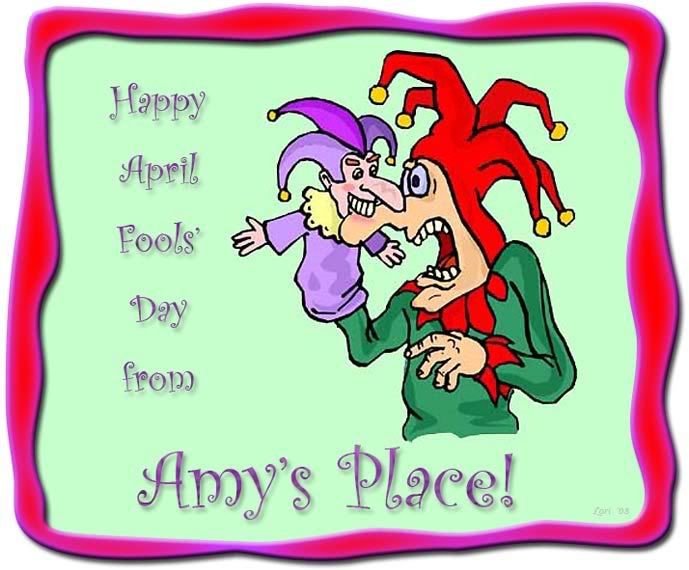 Graphic by MamaBear

Good morning, FRiends.
I apologize for being so late in posting April.
Do you believe that I forgot that today starts a new month?
It's not a joke; I FORGOT!!!

In addition to entertaining the AWANA minister yesterday afternoon,
my friend since the 7th grade called with the sad news that her brother had passed away.

I changed direction on today's thread at 7:30 this morning.
Sorry for the reruns.


---
To: FRiends; JustAmy; Mama_Bear; Billie; NicknamedBob; ST.LOUIE1; dutchess; Kitty Mittens; ...
Good (barely) Morning To Amy's Place
HAVE A GREAT DAY!
---
FreeRepublic.com is powered by software copyright 2000-2008 John Robinson