---
To: Jim Robinson; JustAmy; Billie; MEG33; jaycee; dutchess; GodBlessUSA; deadhead; LUV W; mathluv; ...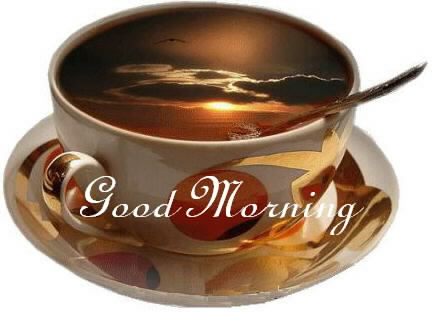 Freep mail me to be on or off the Daily Bread ping list
Open Arms
January 21, 2013
At the funeral of former US First Lady Betty Ford, her son Steven said, "She was the one with the love and the comfort, and she was the first one there to put her arms around you. Nineteen years ago when I went through my alcoholism, my mother . . . gave me one of the greatest gifts, and that was how to surrender to God, and to accept the grace of God in my life. And truly in her arms I felt like the prodigal son coming home, and I felt God's love through her. And that was a good gift."
Jesus' parable about a young man who asked for and squandered his inheritance and then in humiliation returned home leaves us amazed at his father's response: "When he was still a great way off, his father saw him and had compassion, and ran and fell on his neck and kissed him" (Luke 15:20). Instead of a lecture or punishment, the father expressed love and forgiveness by giving him a party. Why? Because "this my son was dead and is alive again; he was lost and is found" (v.24).
Steven Ford concluded his tribute with the words, "Thank you, Mom, for loving us, loving your husband, loving us kids, loving the nation, with the heart of God."
May God enable us to open our arms to others, just as His are open wide to all who turn to Him.
Lord, help me be kind and forgiving—
Your loving forgiveness You've shown
To me for the sins I've committed;
Lord, grant me a love like Your own. —Anon.
Forgiven sinners know love and show love.
Read: Luke 15:11-24
528
posted on
01/21/2013 4:32:32 AM PST
by
The Mayor
("If you can't make them see the light, let them feel the heat" — Ronald Reagan)
---
To: The Mayor; JustAmy; left that other site; MEG33; oldteen; jaycee; Kitty Mittens; potlatch; ...
My eyes will see not one second of this disgusting debacle, today!
---
To: All; The Mayor; JustAmy; oldteen; yorkie; jaycee; left that other site; Kitty Mittens; ...
*Good Miltary Monday To Amy's Place*
***
Land Of The Free Because Of The Brave





*May God Bless And Protect Our Troops*
---
FreeRepublic.com is powered by software copyright 2000-2008 John Robinson