---
To: Stone Mountain
That explains why I ate that tofu and had the urge to watch Beaches.

2
posted on
12/12/2006 5:31:29 PM PST
by
domenad
(In all things, in all ways, at all times, let honor guide me.)
---
To: domenad
I also read that bourbon causes your body to produce estrogen. That is why old men who have drank bourbon for years grom man teets.
19
posted on
12/12/2006 5:42:44 PM PST
by
Holicheese
(Beerfest could be the greatest movie ever made!)
---
To: domenad
A devil food is turning our kids into homosexuals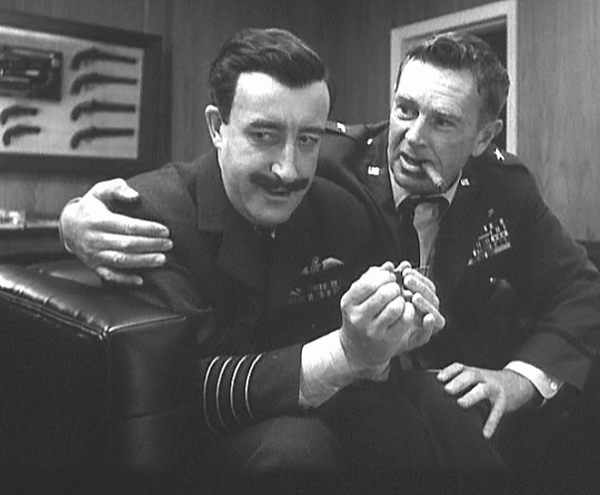 "Mandrake, do you realize that there are studies underway to
add soy to salt, flour, fruit juices, soup, sugar, milk, ice cream?
Ice cream, Mandrake. Children's ice cream?"

---
To: domenad
Nothing that corn whiskey and cigars couldn't cure.
---
To: domenad
There's not enough soy in the world to do that.
---
FreeRepublic.com is powered by software copyright 2000-2008 John Robinson