---
---
To: SalAOR
I'm okay with delivering this warning, the Army way:
"You have the right to remain silent - permanently!"
2
posted on
06/11/2009 7:37:47 AM PDT
by
TurtleUp
(So this is how liberty dies - to thunderous applause!)
---
To: SalAOR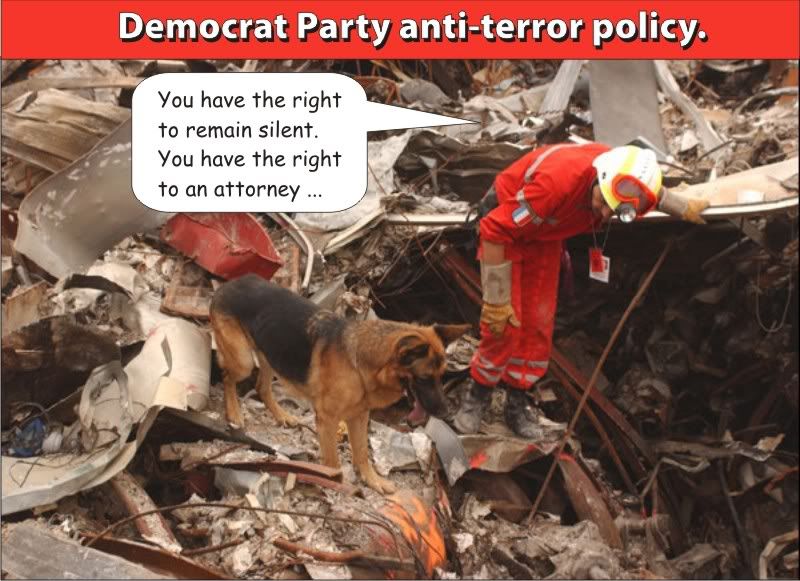 3
posted on
06/11/2009 7:55:50 AM PDT
by
Sgt_Schultze
(Si vis pacem, para bellum)
---
To: SalAOR
An enemy from which information cannot be gathered is an enemy not worth taking.
Not taking prisoners leaves a soldier only one choice.
When the enemy learns that we no longer take prisoners,
they will fight even harder.
More American soldiers will die as a result of giving the enemy more rights in captivity.
But many more enemy soldiers will also die first.
---
To: SalAOR
The laughter of militants, extremists, and terrorists is deafening. No doubt, Barry, Dems, and liberals are laughing along with them.
---
FreeRepublic.com is powered by software copyright 2000-2008 John Robinson