I know there are people around here that have worked in intelligence.
I try – as best as possible – to ensure my analysis is seated in prima facie and 1-2-3 mythology. Which is why I – very cautiously – disclose the following:
The original tip of this noticed correlation between the "Tim Fife" and "Roman Obama" stories originally came indirectly to researchers – earlier this year – via US Naval Intel.
A secondary source who passed this information to researchers is a "highly reliable person" who has background in the intelligence analysis specialty – some here would recognize his name if it were releasable.
Where US (or foreign) Intel services are on this issue currently – in Sept 2009 – I do not know. But as I understand it, there were factions of US (and foreign) Intel services – at least several months ago – who were unofficially following these leads and monitoring official communication channels for incriminating correspondence.
Understand that any "evidence" that an Intel agency were to derive and ACT UPON cannot simply be circumstantial – it MUST be an undeniable and legal "smoking gun". Furthermore, the implications of POSITIVELY CONFIRMING that a foreign "plant" infiltrated the US and is now the sitting POTUS would be unpredictable, if not devastating. It would shake the bedrock of American society, and have a similar destabilizing effect on the entire world.
If an Intel agency were to confirm this Obama "foreign plant" theory, I'm unsure if they would publicly announce it knowing the political and social chaos that would ensue – or if they'd rather attempt to try to minimize the damage through various "control mechanisms"?
In fact, one might even say the public release of such information might be one of those "control mechanisms" – to send a message to him and his co-conspirators, such as, "We know, and we're watching."

I'll sum this up by asking the following four logical questions:
1) Do you trust the MSM?

2) Do you trust the leadership in Congress?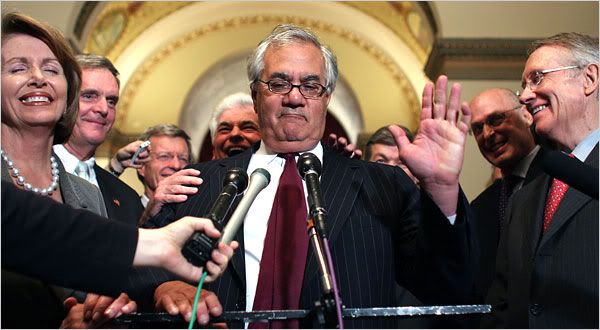 3) Do you trust this man?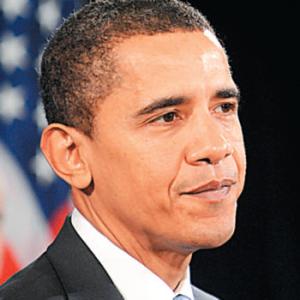 4) If NOT … then WHY on earth would you trust ANY OF THEM for properly and honestly vetting and/or disclosing damaging information about Barack Obama's background and eligibility?