---
"curly quotes" vs. "ugly quotes"
My silly mind | January 13, 2010 | Silly


Posted on 01/12/2010 11:36:46 PM PST by Silly

HEY! You're driving me CRAZE!

I HATE those "ugly quote marks", when it's just as easy to use "curly quotes."

And please, when quote marks occur at the end of a sentence, remember to place the ending period inside the "curly quotes."

IS THAT TOO MUCH TO ASK?! YOU ARE DRIVING ME CRAZE!

---
TOPICS: Arts/Photography; Astronomy; Chit/Chat; Computers/Internet
KEYWORDS: craze
---
Navigation: use the links below to view more comments.
first previous 1-20, 21-40, 41-45 last
---
To: Silly
YOU'RE BEING SILLY!!!!!!
oh,,,,wait (that's curly dots there Silly)
41
posted on
01/13/2010 1:44:16 AM PST
by
Shimmer1
(Don't worry about the world coming to an end today.It's already tomorrow in Australia.Charles Schulz)
---
To: Silly
42
posted on
01/13/2010 2:33:08 AM PST
by
South40
("Islam has a long tradition of tolerance." ~Hussein Obama, June 4, 2009, Cairo, Egypt)
---
To: Silly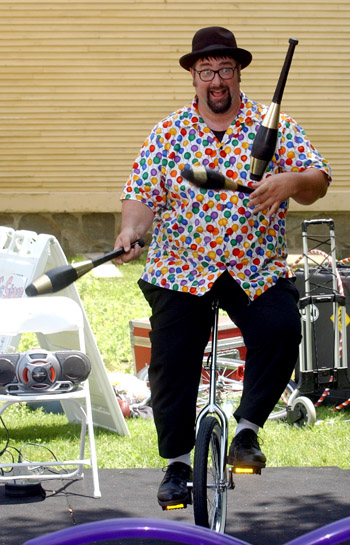 43
posted on
01/13/2010 3:13:08 AM PST
by
Peter Horry
(Those who aren't responsible always know best.)
---
To: Allegra
Sonic Rocks!
They had cammo big drink cups for the '90/91 Iraqi Freedom War...I still have 2 up on the shelf from the 20 or so I collected.
---
To: Silly
People who are too lazy to push down the shift key drive me "craze".
45
posted on
01/13/2010 4:54:17 AM PST
by
Fresh Wind
("...a whip of political correctness strangles their voice"-Vaclav Klaus on GW skeptics)
---
Navigation: use the links below to view more comments.
first previous 1-20, 21-40, 41-45 last
---
---
FreeRepublic.com is powered by software copyright 2000-2008 John Robinson