---
The Coupon Whisperer: Ping Pong Couponing
The Coupon Whisperer ^
Posted on 01/17/2011 6:05:20 PM PST by PJ-Comix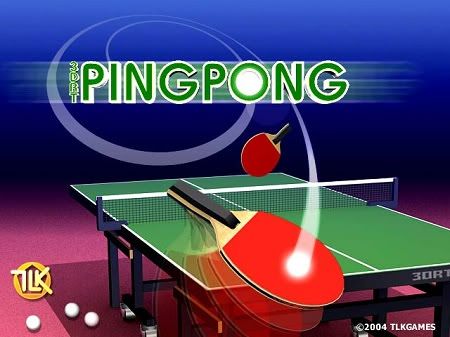 Ping Pong.
I have fond memories of that sport since we had a ping pong table in our enclosed patio when I was a kid. Other kids from around the neighborhood would gather and play and the early evenings after supper were punctuated by the sound of the paddles smacking the ping pong balls. However, all was not sweetness and light. I still remember when the kid we called The Monk, who had what we would now call Anger Management problems, would often turn bright red with rage when he narrowly lost and would frequently smash open the ping pong balls with his paddle. Once he even tossed a ping pong ball into his mouth and began angrily chewing on it.
Ping Pong even featured in diplomacy since Red China first opened itself up to the USA by inviting the American Ping Pong team into that sealed nation. At the time legend had it that Senators Spong and Fong sponsored a bill to recognize this diplomatic effort by the mass ringing of church to mark the arrival of the American Ping Pong team in Hong Kong following its tour of China. Supposedly it was called the Spong-Fong Hong Kong Ping Pong Ding Dong Bell Bill.
Yes...I know, I know. By now you are angrily screaming "Enough with this Ping Pong shtick! Teach me how to save a bundle of money via Ping Pong couponing. Well here goes...

(Excerpt) Read more at couponwhisperer.blogspot.com ...
---
TOPICS: Business/Economy; Humor
KEYWORDS: coupons; couponwhisperer; linkbuilding; pingpong
---
Navigation: use the links below to view more comments.
first 1-20, 21-32 next last
---
---
---
---
---
---
---
---
---
---
---
---
---
---
---
---
---
---
---
---
---
Navigation: use the links below to view more comments.
first 1-20, 21-32 next last
---
---