---
Freedom Radio Rocks with Cmdr Lippold & Joe Kaufman
Freedom Radio Rocks ^ | Sunday, May 29, 2011 | HonestConservative


Posted on 05/29/2011 9:39:11 AM PDT by HonestConservative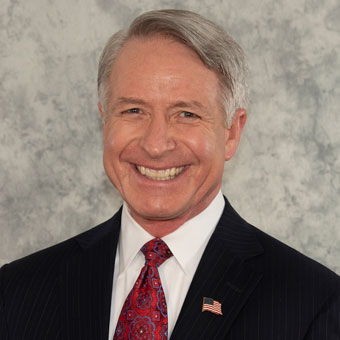 We pay tribute to the fallen this Memorial Day on Freedom Radio as we welcome retired Navy Cmdr. Kirk Lippold, former commander of the USS Cole and senior military fellow at Military Families United. Lippold is running for Nevada's 2nd Congressional District seat. Learn more about the Commander here.
Freedom Radio is also proud to welcome Joe Kaufman, who is the Chairman of Americans Against Hate and the founder of "CAIR Watch". He was responsible for the closure of at least one terror-related charity and convincing a number of government officials to shun the Hamas front group, CAIR. In June 2009, he won a lawsuit brought against him by seven Dallas-area radical Muslim organizations.
(Excerpt) Read more at blogtalkradio.com ...
---
TOPICS: Government; History; Military/Veterans; Politics
KEYWORDS: cole; kaufman; lippold; nevada
---
---
---
---
---
---
---
---
---
---
---