---
To: Darksheare
You are joking. We have one? Put me on that puppy!
---
To: EnglishCon; RandallFlagg
RandallFlagg has the Zombie Ping List.
He has his "Click Me!" link to join it
here
.
6
posted on
01/22/2012 9:21:40 AM PST
by
Darksheare
(You will never defeat Bok Choy!)
---
To: EnglishCon; SunkenCiv; Silentgypsy
I can...change a diaper, butcher a hog, build houses-cabinets/furniture, farm, weld, basic auto mechanics, write a sonnet, balance accounts, build a wall, comfort the dying, comfort the living, hunt, fish, take orders (just ask the wife), give orders (too bad no one listens to them), cooperate, act alone, solve equations, analyze a new problem, pitch manure, cook a tasty meal, fight efficiently (just ask the dead guy), die gallantly...hmmm...I guess I could die trying...
I don't know a GD thing about cell phones.
How to do a pig:
Invite some friends over...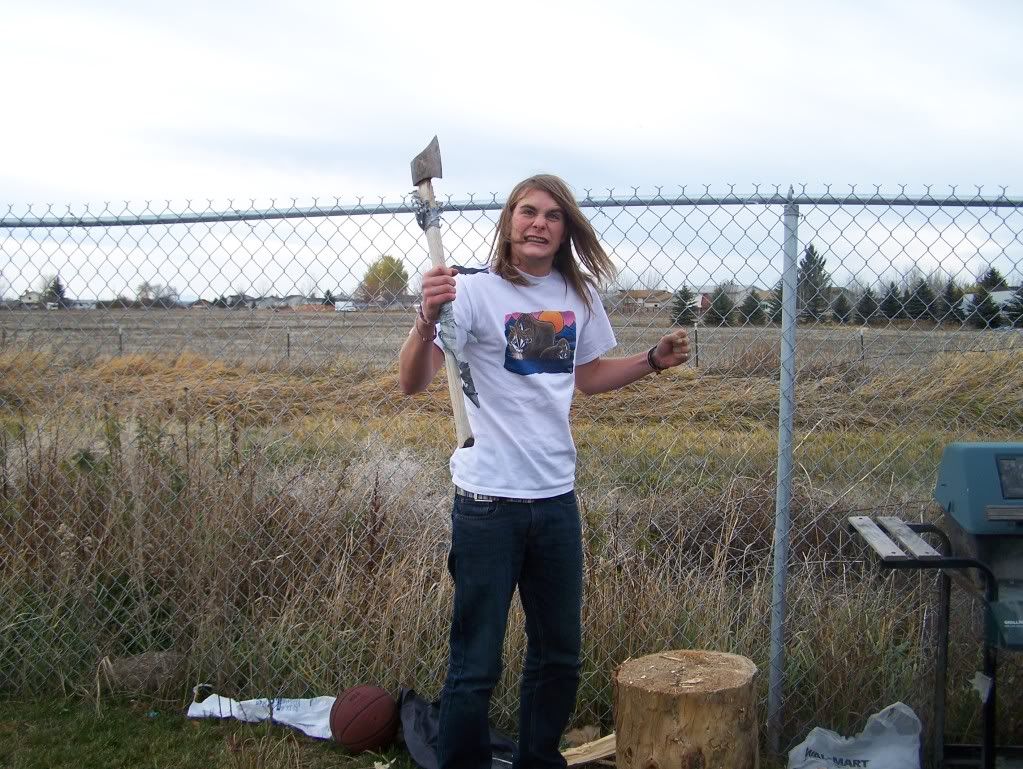 Kill the pig. Dead BLOODY Pig pic. Don't look if you don't like blood. (If you can't do this stop now and starve to death.)
http://i228.photobucket.com/albums/ee19/bigheadfred_111/pigfry06001.jpg
Scald the pig
Scrape the pig.
Gut the pig.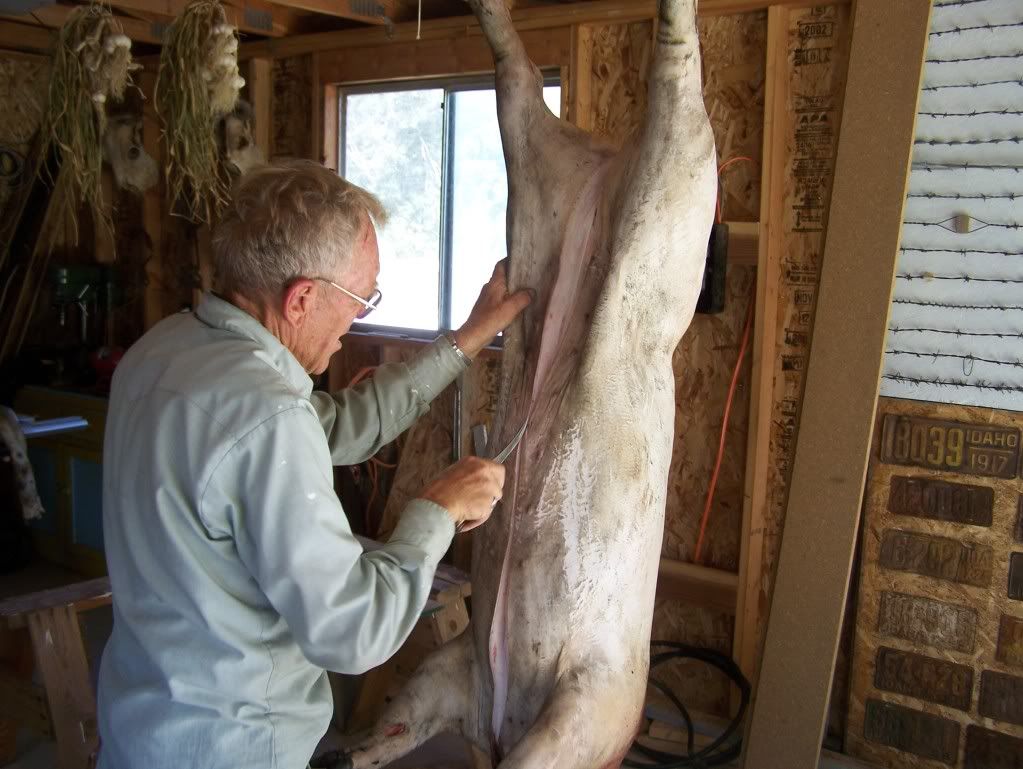 Cook the pig.Throw in a couple of buffalo prime rib roasts...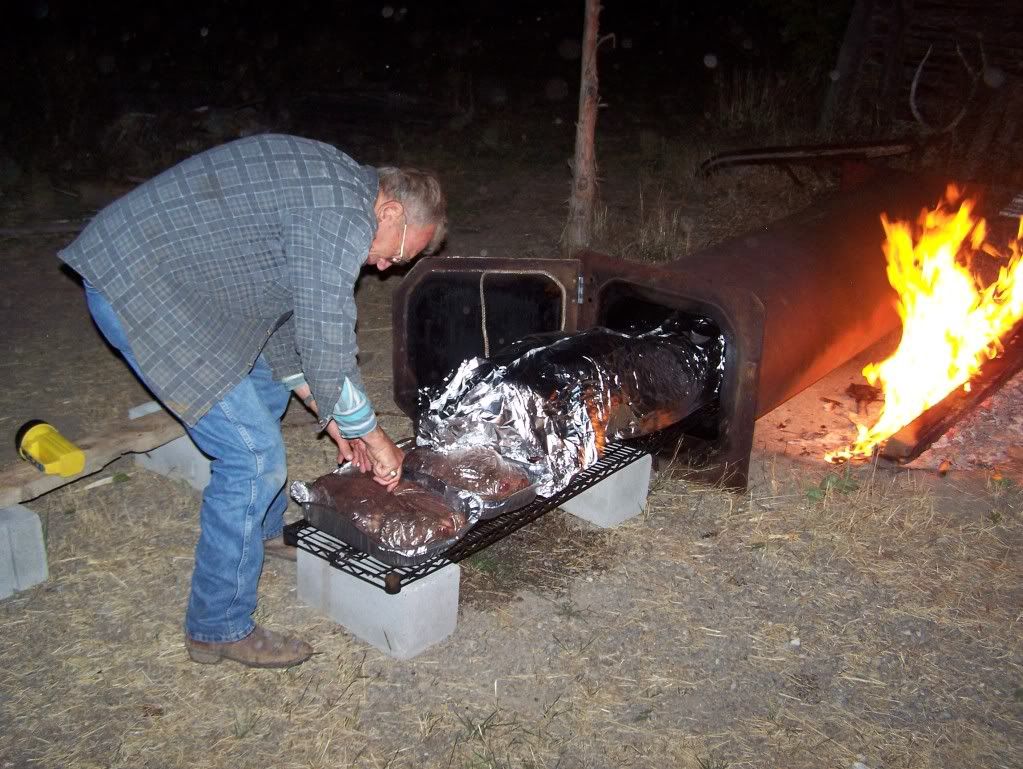 EAT the pig.
---
FreeRepublic.com is powered by software copyright 2000-2008 John Robinson