---
To: jazminerose; bevperl; flat; unkus; gonzo; Nachum; MamaDearest; knarf; NFHale; justiceseeker93; ...
---
To: ExTexasRedhead; ntnychik; dixiechick2000; bitt; PhilDragoo; justiceseeker93; All
On Obama's first visits to the soldiers he was given a very dour response. In later visits they handpicked those who liked him and even gave all of the soldiers cameras to demonstrate 'enthusiasm'. It was funny to see all the soldiers with the exact same kind of camera, you knew it was a 'set up'! [not shown in this picture]
Obama's arrogance was delightfully put in its place when Netanyahu spoke up to him in a televised meeting. It was said that those in the White House later heard Obama ranting, "What the 'F' was that" over and over.......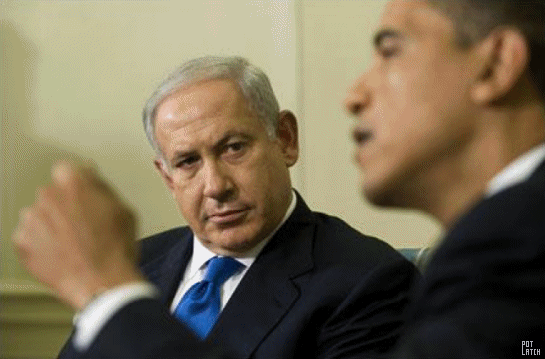 Lol, I hope this post is centered, someone must have posted something huge...
---
FreeRepublic.com is powered by software copyright 2000-2008 John Robinson