---
---
To: Steelfish
"Sens. John McCain, Lindsey Graham, Jeff Flake and Marco Rubio emerged with an offer of a Republican surrender to Barack Obama.".
America, you've been sold down the river by groups of political whores in D.C. Multiple times on multiple agendas.
2
posted on
02/03/2013 12:42:22 PM PST
by
F15Eagle
(1 John 5:4-5, 4:15, 5:13; John 3:17-18, 6:69, 11:25, 14:6, 20:31; Rom10:8-11; 1 Tim 2:5; Titus 3:4-5)
---
To: Steelfish
3
posted on
02/03/2013 1:11:30 PM PST
by
OldNewYork
(Biden '13. Impeach now.)
---
To: Steelfish
Breaking news: When Obama read this he fell out of his chair he was laughing so hard.
Latest quote: "Got em again"
John McCain is the leader of the GOP, I don't know WTF McConnell is.
---
To: Steelfish
Buchanen wants the status quo of uncontrolled illegal immigration and all it entails.
He's being paid off by someone, the dirty little anti-Semite.
5
posted on
02/03/2013 3:31:43 PM PST
by
xzins
(Retired Army Chaplain and Proud of It! True supporters of our troops pray for their victory!)
---
To: Steelfish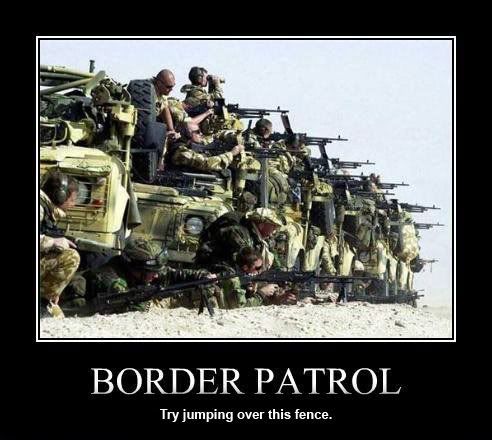 ---
FreeRepublic.com is powered by software copyright 2000-2008 John Robinson