---
To: Chode
"i just ordered it(used) last week, should be here any day now... "
I think I bought four copies years ago so that I would have some to pass on to friends who needed educating. The historical account of gun laws is something every new pro-gunner needs to know.
Unfortunately, I inadvertently let go of my last copy. Amazon shows copies available starting at over $400. Did you get a better deal?

---
To: William Tell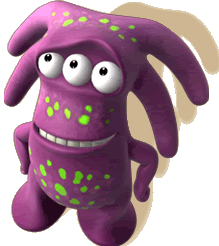 $85.00 used/acceptable, ie no pages missing
27
posted on
04/05/2013 8:55:11 PM PDT
by
Chode
(Stand UP and Be Counted, or line up and be numbered - *DTOM* -ww- NO Pity for the LAZY)
---
To: William Tell; Chode
What book are you talking about? Sounds good...
---
To: William Tell
You can download it for free and legitimately as a PDF online.
35
posted on
04/06/2013 6:40:45 AM PDT
by
Solson
(The Voters stole the election! And the establishment wants it back.)
---
FreeRepublic.com is powered by software copyright 2000-2008 John Robinson