---
To: 2ndDivisionVet; NoGrayZone; trisham; RedMDer; onyx; Bikkuri
Lols!
The People Want Sarah!
I will give this Michele a runners up (she deserves it more than the first Wookie)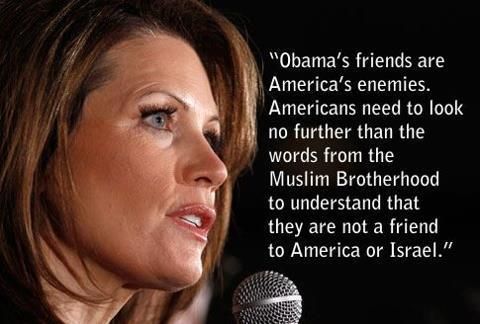 7
posted on
04/06/2013 5:56:57 PM PDT
by
KC_Lion
(Build the America you want to live in at your address, and keep looking up.-Sarah Palin)
---
To: KC_Lion
Like many freepers, Sarah was part of the reason I voted for Mcwhimp. Also, Congressman Bachmann was my first choice for President. When she dropped out after being unfairly attacked on that potentially deadly vaccine, Newt was my choice — but we know who we were stuck with :(
---
To: KC_Lion; 2ndDivisionVet; NoGrayZone; trisham; RedMDer; onyx; Bikkuri
Fabulous that Sarah Palin came in ahead of Moochelle Wookie!
LOLOLOL.
15
posted on
04/06/2013 6:19:47 PM PDT
by
onyx
(FREE REPUBLIC IS HERE TO STAY! DONATE MONTHLY! IF YOU WANT ON SARAH PALIN''S PING LIST, LET ME KNOW)
---
To: KC_Lion
Oooh, I like Sarah Palin's glasses. She has the neatest glasses. I wish I knew whose brand they are. I'd love a pair just like them.
24
posted on
04/06/2013 7:29:36 PM PDT
by
flaglady47
(When the gov't fears the people, liberty; When the people fear the gov't, tyranny.)
---
FreeRepublic.com is powered by software copyright 2000-2008 John Robinson