---
Busted - I would say. Gov. Patrick's office owes Rep O'Connell an apology I would say but don't hold your breath that he will....

---
To: blueyon
Liberals protect terrorists, nothing shocking about that.
2
posted on
05/05/2013 4:45:45 PM PDT
by
fortheDeclaration
(Pr 14:34 Righteousness exalteth a nation:but sin is a reproach to any people)
---
To: blueyon
Beautiful people don't apologize, especially when the beautiful media covers for them.
---
To: blueyon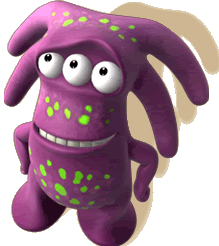 do I
really
have to say it???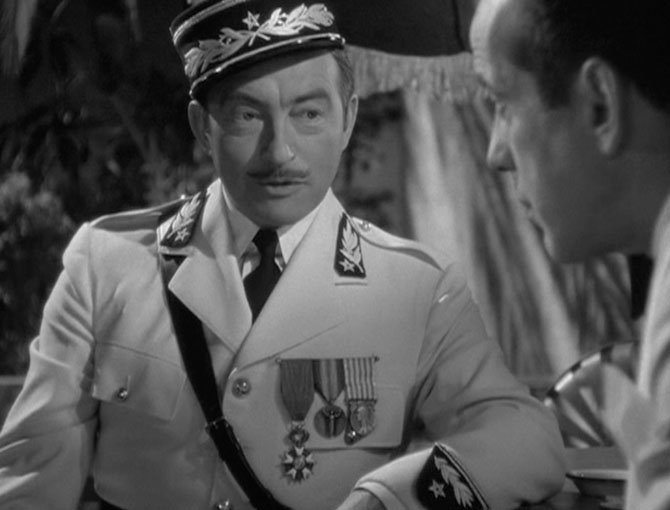 5
posted on
05/05/2013 4:57:08 PM PDT
by
Chode
(Stand UP and Be Counted, or line up and be numbered - *DTOM* -ww- NO Pity for the LAZY)
---
To: blueyon
Shaunna bit into the welfare mess of Deval's over a year ago and she's not letting up.
---
To: blueyon
Busted? He sounds about qualified to win the Democratic primary ib 2016.
As a Texan, our primaries are open, which is why I voted for Hillary in the 2008 primary in Texas. At that time I wasn't happy with anybody in the Republican primary and felt if I could run the DNC election further that was a plus as far as I was concerned.
In 2016, I'm all in with Ted Cruz.
I'm sorry folks but I don't think Sarah Palin has a shot in the 2016 general election. I really liked the way she rattled the cage in Alaska but resigning definitely didn't help. I'd seriouly like to see her do the Sunday morning shows (yes into the devils den) to polish her debate and speaking skills. Plus the LSM and SNL with Fey will publicly try to destroy her.
Personally, I'd love to see Palin train put on some muscle/weight and absolutely kick Tina's Fey butt on PPV for a worthy benefit. Then to shut Fey she just has to respond, " I guess I'll have to kick her azz again."
Yes, words Democrats understand and cower to.
I love how Cruz takes it to the Libs and the Rinos just the same.
---
FreeRepublic.com is powered by software copyright 2000-2008 John Robinson