---
To: Louis Foxwell
there is nothing in islam that supports liberalism so these fools that pretend islam isn't evil are just signing their own death warrants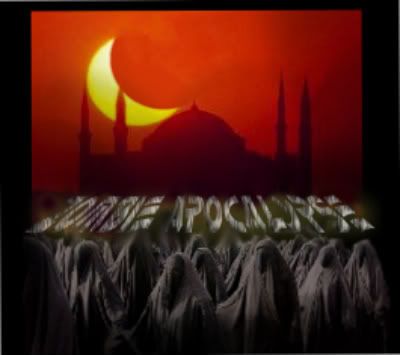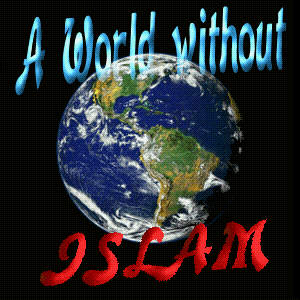 ---
To: bigheadfred
At break today, a Muslim gal in her heads carf and guy walked by....I work with a guy from Canada, milking our country so he can get pensions from here and Canada when he retires, he's aliberal Cnanadian in evvery sense of the word.
At any rate...I like to get him engaged so he can see how stupid he is. So I mentioned... Uh-Oh looks what's coming...He was quick saying "you never judge a book by it's cover"....leaving me wide open ! tsk tsk...
O f course I went into a huge diatribe about how the two bombers also walked our streets, as this couple were doing, "unjudged".... and today we have Americans dead and maimed because nobody judged those covers either.
HE quickly stated "In Canada it's not a problem"....I said of course not..Canada takes in everything and anyone without question...and further they see "you" as foolish and indiotic because you can't see what's in plain sight.
I went on further...but Gosh I hate these people who come here, as this guy, reaps us and then dares to say we shouldn't judge.
---
FreeRepublic.com is powered by software copyright 2000-2008 John Robinson