---
Corruption you canít imagine
Euromaidan Press ^ | July 13, 2014 | Thomas Theiner


Posted on 07/14/2014 5:42:55 AM PDT by jmcenanly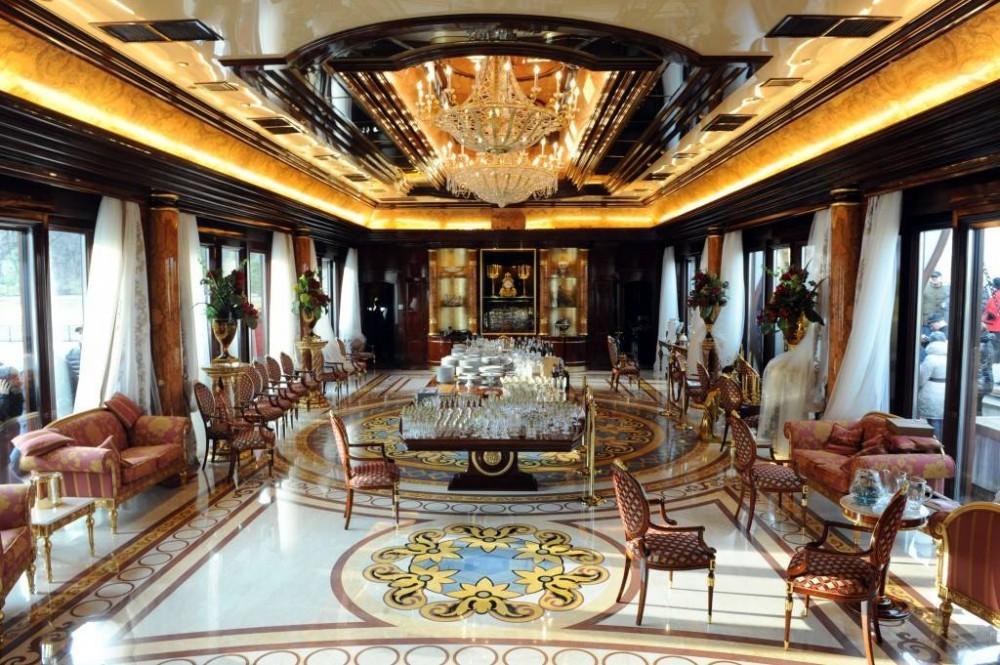 n December 2013 Ukrainians rose up against the government of Viktor Yanukovych, who had won the 2010 presidential elections. Since he fled Kyiv last February journalists and pundits form the West have declared the Ukrainian revolution to be a geopolitical revolution or a pro-EU revolution; while propaganda from Moscow tries to paint the Ukrainian revolution as a fascist putsch. They are all wrong!
The spark that lit the Ukrainian revolution was Yanukovych's rejection of a trade pact with the European Union, yet the reason for the revolution was the population's despair with the most omnipresent, all-encompassing and brutal system of corruption ever established on this planet. A system established by the government of Viktor Yanukovych, using all the resources of all branches of government and so greedy it cost thousands their lives.

(Excerpt) Read more at euromaidanpress.com ...
---
TOPICS: Government
KEYWORDS: cronycapitalism; ukraine

The article details some of the ways that the Yanukovych regime instituted bribery and extortion into the government of the Ukraine. It sounds like Chicago on the Black Sea.

---
To: jmcenanly
Sorry. Thought the article was about the Obamas. My bad...: )
---
To: jmcenanly
That décor looks like 'early gorp'... incredible!!
3
posted on
07/14/2014 5:50:20 AM PDT
by
SMARTY
("When you blame others, you give up your power to change." Robert Anthony)
---
To: SMARTY
Well that is how they compensate---
---
FreeRepublic.com is powered by software copyright 2000-2008 John Robinson