---
The 50th FReeptoon!!!
March 10, 2006 | pcottraux


Posted on 03/10/2006 2:58:49 PM PST by pcottraux

THE 50TH FREEPTOON

Welcome, welcome, welcome! Tonight we are celebrating the most monumental occasion in the history of the world: This is the 50th FReeptoon drawn and posted by the man of the hour, pcottraux.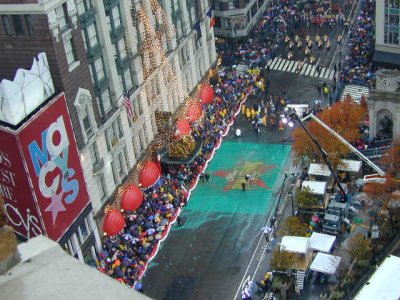 I can honestly say that when I first started, I didn't think I'd make it this far. I'd like to thank everyone on my ping list, first and foremost, and all the kind words they like to give. I'd also like to thank everyone who didn't like and/or insulted my cartoons, because it gives me a rush of righteous indignation to thank the detractors.
Okay, first tonight, I'd like to kick things off by unveiling something specially crafted with backbreaking work. This is a brand new and hopefully permanent addition to the FReeptoon universe:

A TITLE PANEL!!
This bad boy will now be run before each and every FReeptoon, as sort of an opening title.
Isn't that lovely?
NOW FOR THE MAIN ATTRACTION
Tonight I am bringing you a VERY SPECIAL FReeptoon, in honor of my number 50.
In the grand tradition of Superman, I bring you the "Bizarro World" version of myself. That's right, ladies and gentlemen. This is the opposite of Pcottraux and his FReeptoons.
Straight from the smelly, stinking, festering bowels of the Democratic Underground, this is THE DU VERSION OF PCOTTRAUX. His name is "M. Cottraux" (the "M" stands for "Mortimer"). He is my evil opposite/nemesis and every Sunday and Wednesday, he posts his "DU TOONS" on the site of our evil nemeses: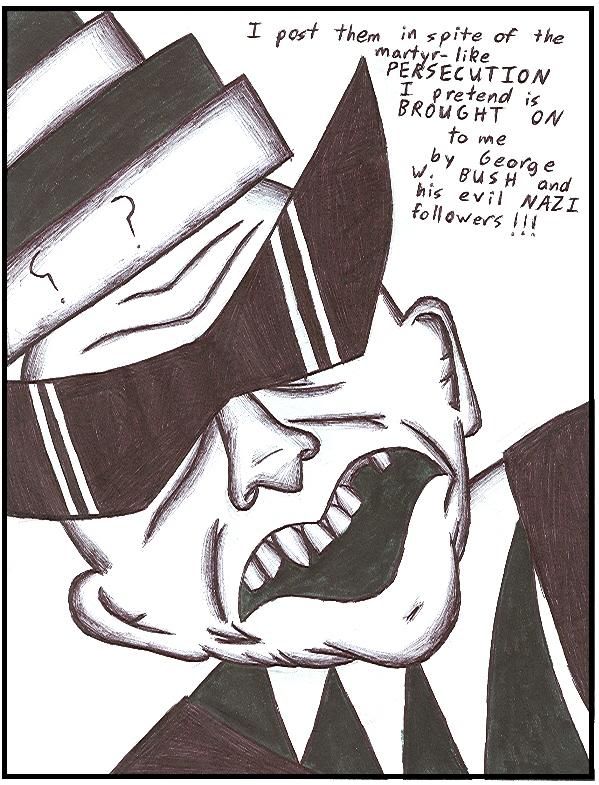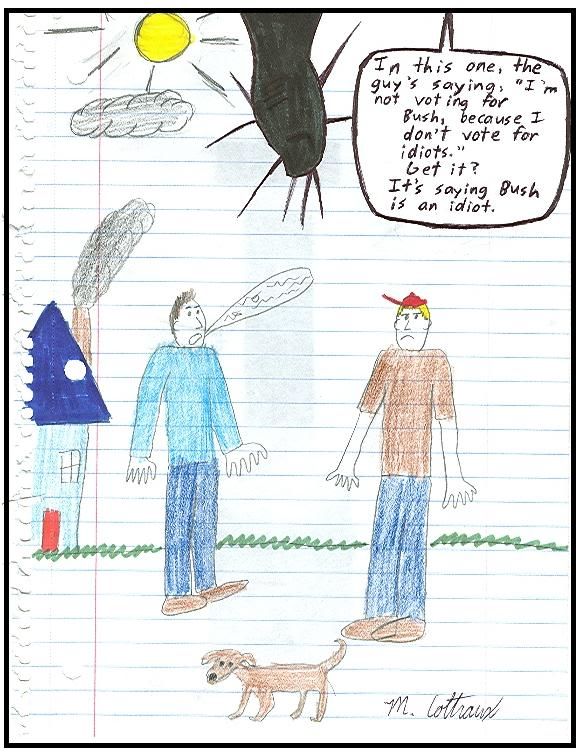 NOW FOR AN ADDED SPECIAL
If anyone remembers, right after Christmas, since I was momentarily tapped out of ideas, I personally constructed a handful of ZOT GRAPHICS for the ongoing sacred cause of warding off those pesky trolls.
Well, tonight, it is my pleasure to present to you the masses with…
More Pcottraux Zot Graphics!!!!!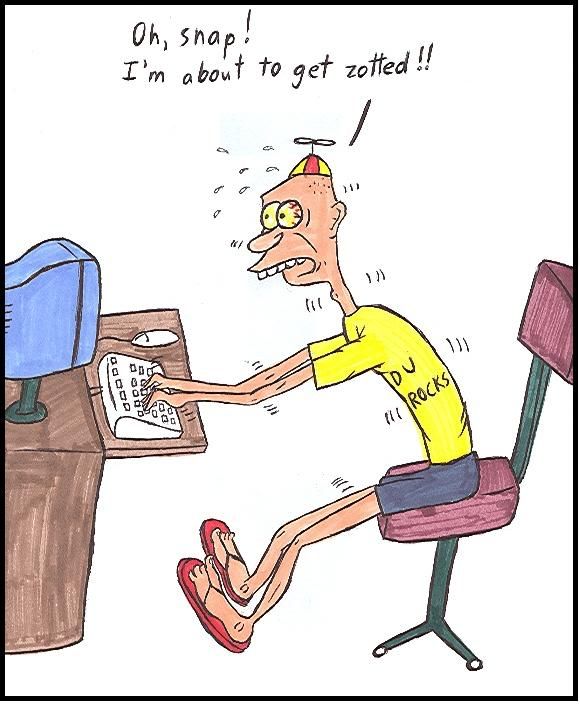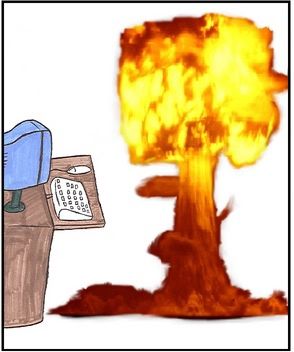 Sorry about the size issues there. I still don't know how to fix that!!!

(This one isn't a ZOT Graphic, but I made it anyway)


AND FINALLY, THE DINKLEMEYER
So, as the title suggests, I wrap up this shameless party of self-indulgence and glorification with the icing on the cake:
Tonight's Dinklemeyer!!!!!
This strip is continuing the first real story in Dinklemeyer's history: the deathball story. As I've been saying, this is a scarcely exaggerated version of what it was like for me being forced to play volleyball in Middle School gym class. Somehow, of all the memories from childhood, those may be the least fond.
THANK YOU, AND GOODNIGHT
ON TO 51!!!!

---
TOPICS: Humor
KEYWORDS: 50; freeptoons; hooray
---
Navigation: use the links below to view more comments.
first 1-20, 21-40, 41-60, 61-80 ... 181-187 next last
---
---
---
---
---
---
---
---
---
---
---
---
---
---
---
---
---
---
---
---
---
Navigation: use the links below to view more comments.
first 1-20, 21-40, 41-60, 61-80 ... 181-187 next last
---
---