---
Pcottraux's Weekly FReeptoon
July 24, 2006 | pcottraux


Posted on 07/24/2006 4:19:28 PM PDT by pcottraux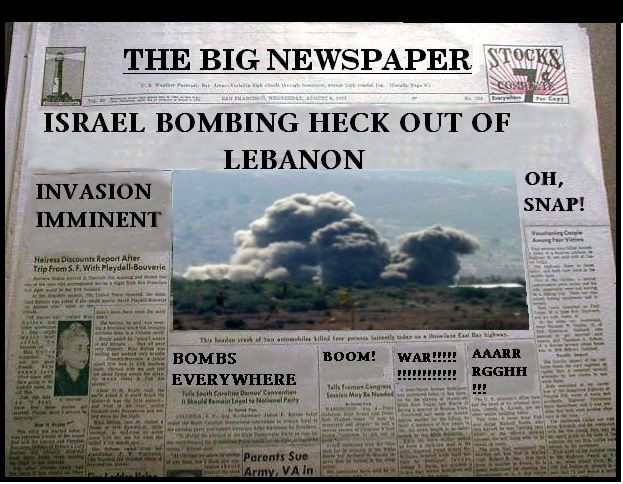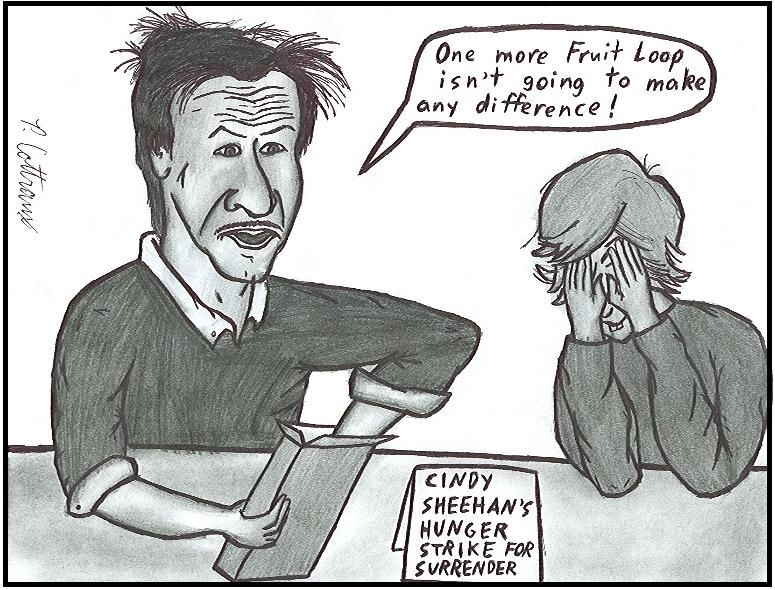 And now, for tonight's Dinklemeyer, I bring you an all new story.
At this point, the Dinklemeyers became pretty much stories done in a serial form, instead of just singular cartoon strips. This one begins the "Class fieldtrip" story.
I drew this story not long after a field trip (the story is loosely based on that very trip). When you're in Elementary and Middle school, field trips are the most fun, exciting things imaginable. Unfortunately, once you enter High School, they suddenly become few and far-between, and the ones that you go on are excruciatingly lame. No more going to Washington, D.C. to meet a Senator for you: from now on, it's landfills and secluded swamps.
The first panel shows that the main character, Freddy, is thoroughly uninterested in whatever's going on. You got to love the dialogue here (if you can read it). The second panel shows what strangely happens during fieldtrips; the class students (even the seniors) suddenly become insanely hyperactive, and the teachers all transform into screaming sadists (probably sudden insanity from trying to keep the kids in order).
I think my favorite, however, is the third panel. Believe me, school buses are the most unpleasant things in the world. Too small, cramped, and with no breathing room whatsoever. The claustrophobia is overwhelming; I always loved to make Freddy's classmates bizarre and colorful-looking.

---
TOPICS: Humor
KEYWORDS: freeptoons; yourweirdilikethat
---
Navigation: use the links below to view more comments.
first 1-20, 21-40, 41-60, 61-80 ... 161-177 next last
---
---
---
---
---
---
---
---
---
---
---
---
---
---
---
---
---
---
---
---
---
Navigation: use the links below to view more comments.
first 1-20, 21-40, 41-60, 61-80 ... 161-177 next last
---
---