---
To: Lady Jag; starbase; NY Attitude; WayzataJOHNN; Kathy in Alaska; tomkow6

Good morning everyone.
2
posted on
04/12/2007 4:10:13 AM PDT
by
Soaring Feather
(I Soar 'cause I can....)
---
To: Soaring Feather
Good morning,
Ms Feather!
---
To: Soaring Feather; Lady Jag; All
Flowers, flowers, everywhere! Your threads get to 1000 posts so quickly these days you're going to have to start creating new threads only after 2000 posts!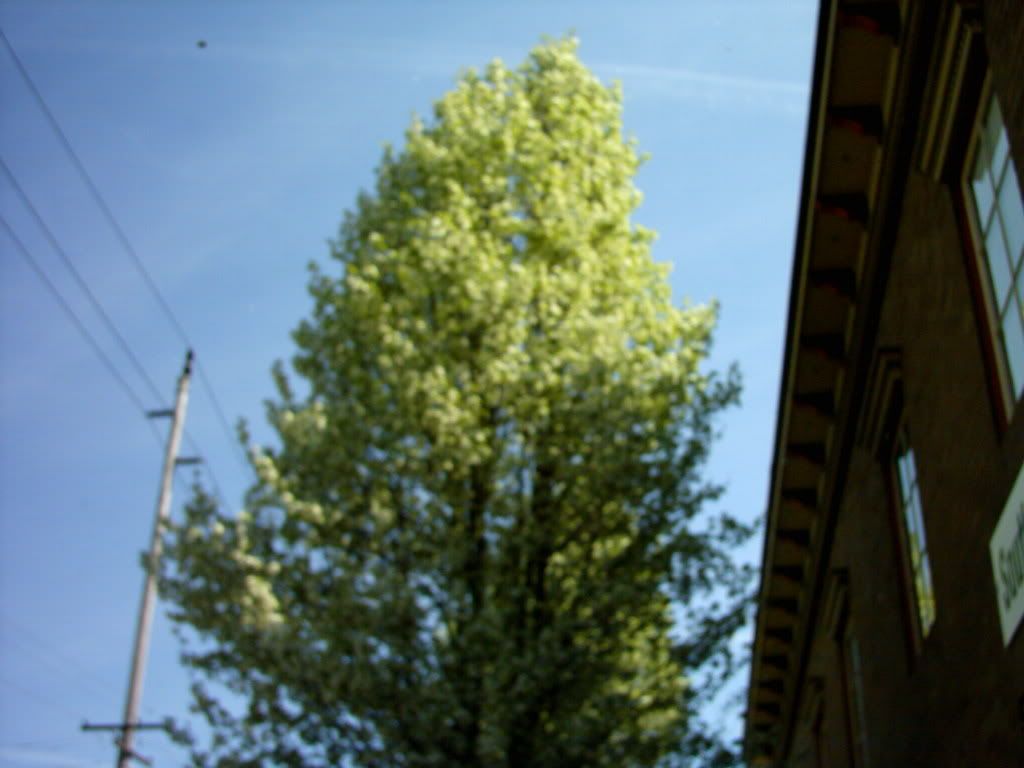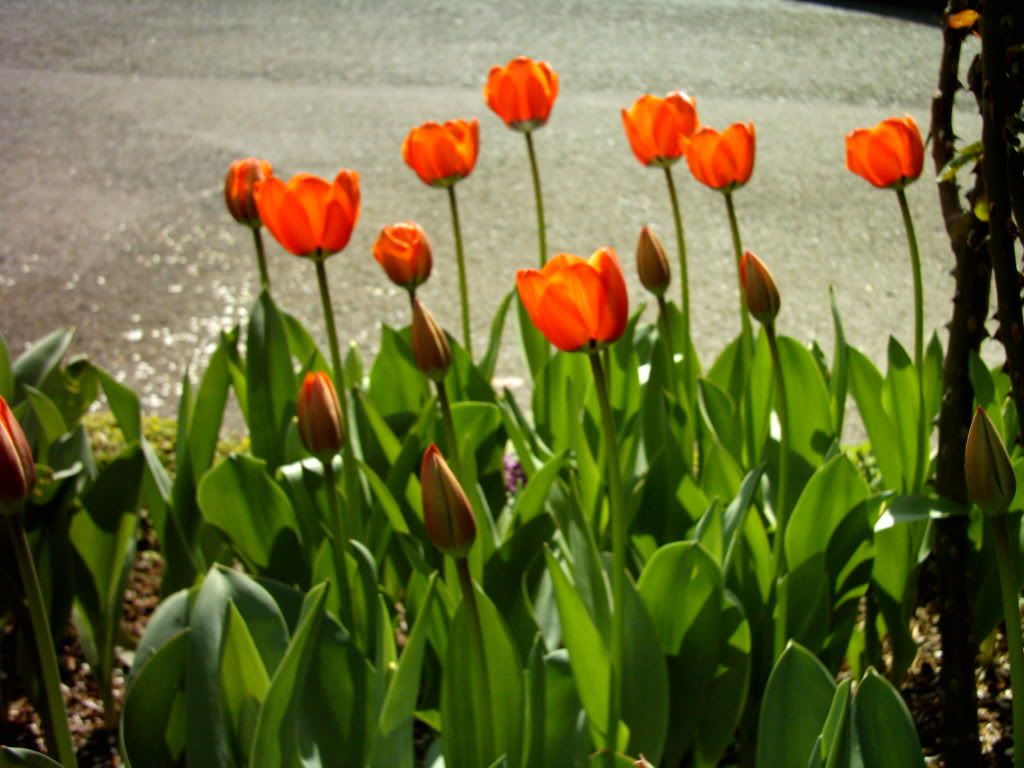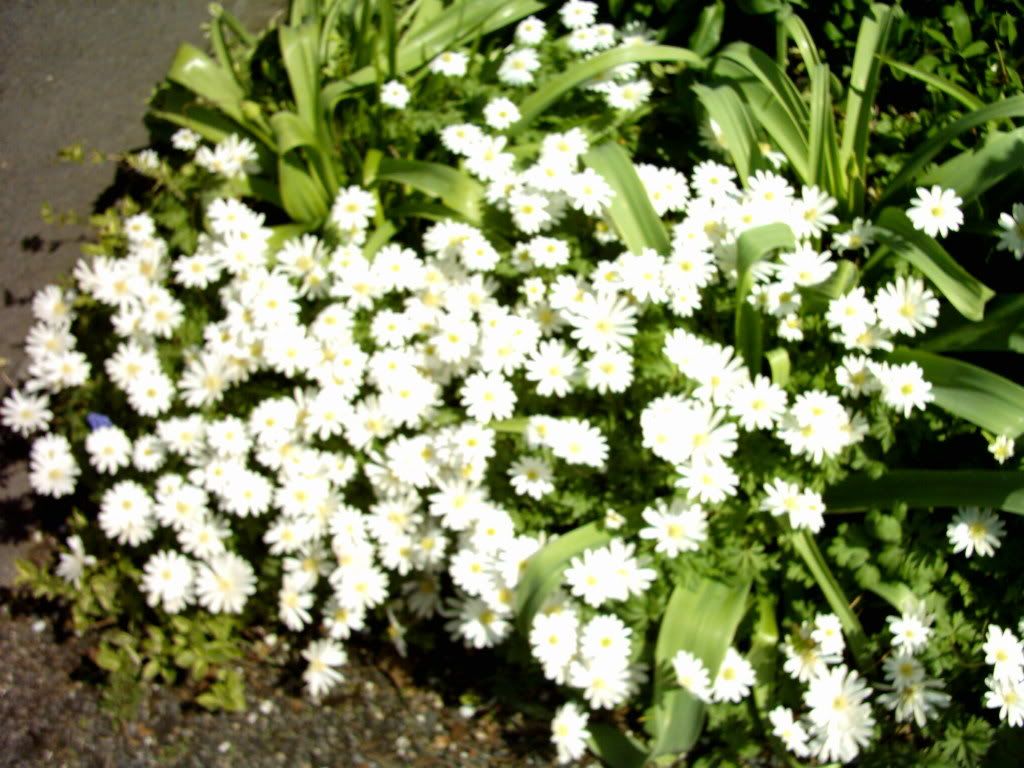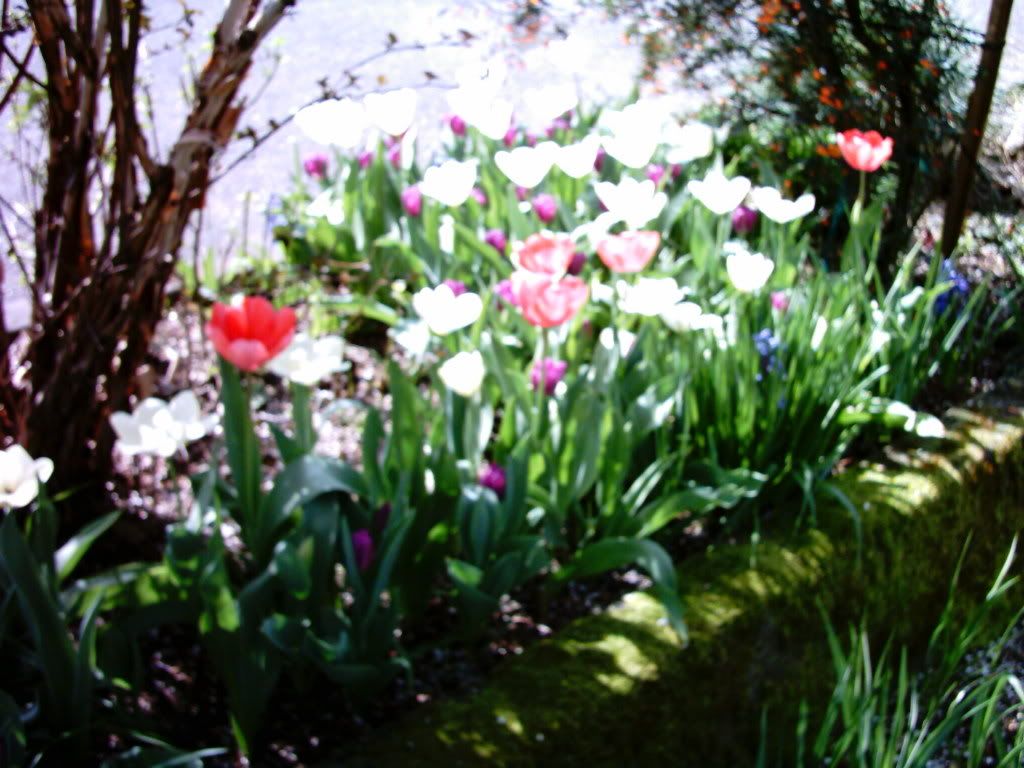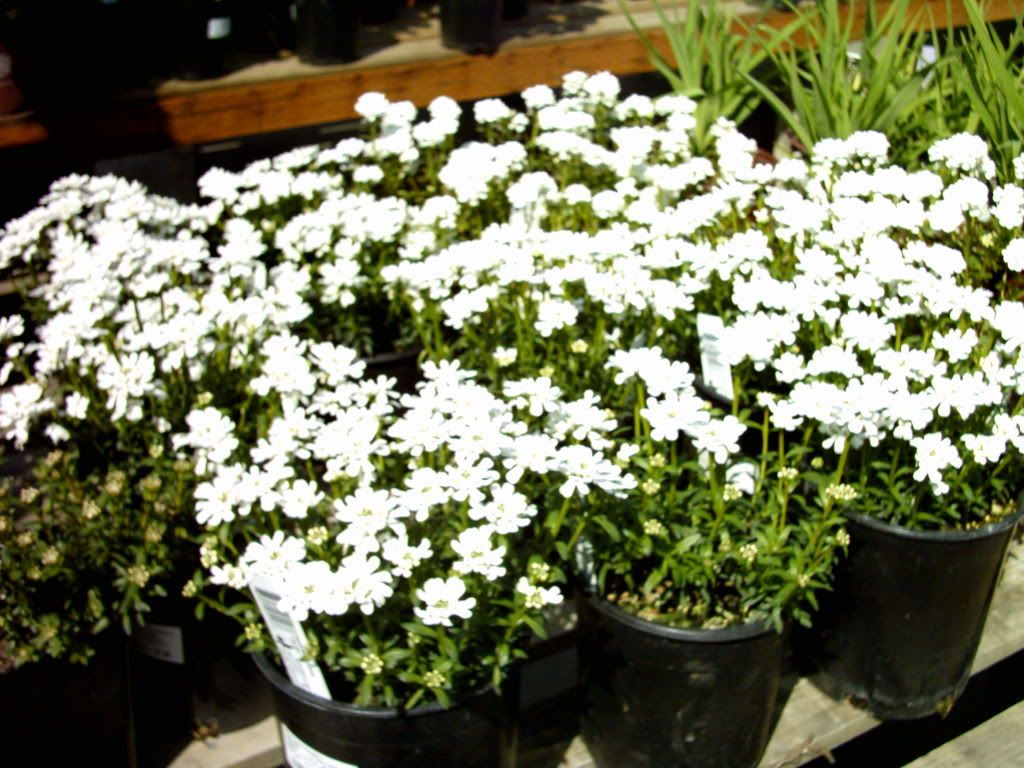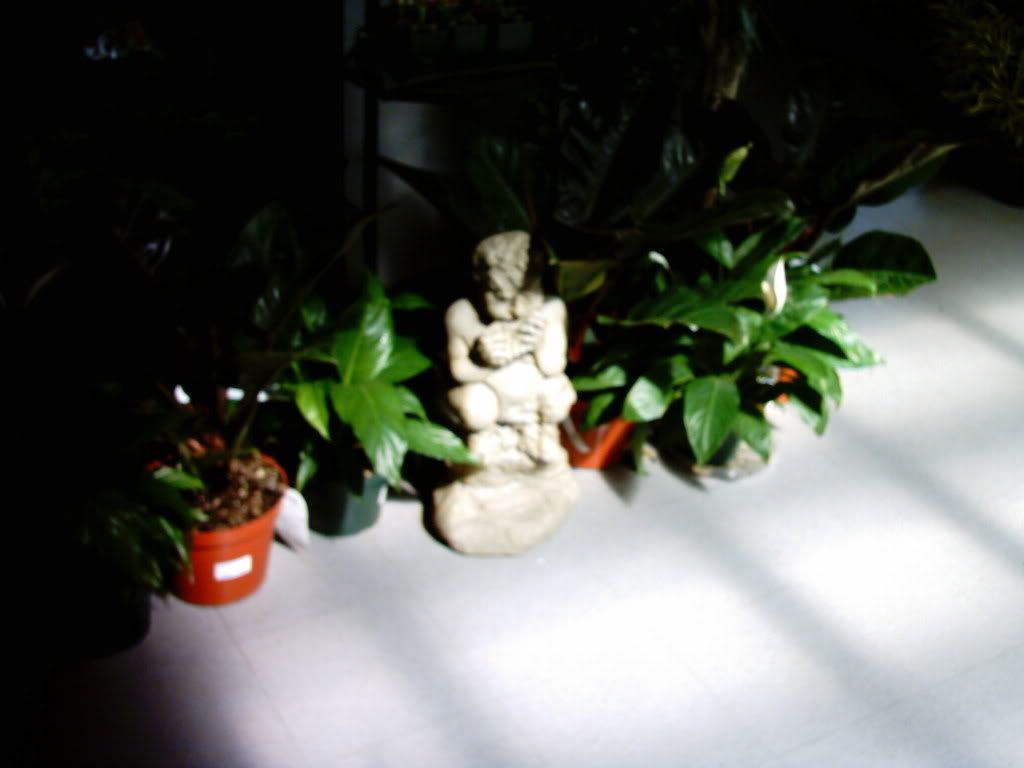 I loved your "hometown" poem, BTW, that was nice and touching too! Does it perchance describe your own hometown as well?
6
posted on
04/12/2007 6:54:36 AM PDT
by
starbase
(Understanding Written Propaganda (click "starbase" to learn 22 manipulating tricks!!))
---
To: Soaring Feather; starbase; NY Attitude; WayzataJOHNN; Kathy in Alaska; tomkow6; TASMANIANRED; ...
Let the rain kiss you
Let the rain beat upon your head with silver liquid drops
Let the rain sing you a lullaby
The rain makes still pools on the sidewalk
The rain makes running pools in the gutter
The rain plays a little sleep song on our roof at night
And I love the rain.

Langston Hughes



8
posted on
04/12/2007 9:09:59 AM PDT
by
Lady Jag
(I dreamed I surfed all day in my monthly donor wonder bra - https://secure.freerepublic.com/donate)
---
To: Soaring Feather
Good afternoon Soaring Feather. How goes your day?
10
posted on
04/12/2007 9:58:51 AM PDT
by
NY Attitude
(You are responsible for your safety until the arrival of Law Enforcement Officers!)
---
FreeRepublic.com is powered by software copyright 2000-2008 John Robinson