I tell ya, big, and my Jessicabot here agrees...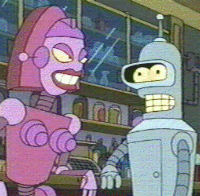 our teams bad seasons do not have to come up short!
I've decided how...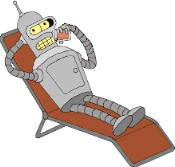 we two can enjoy this Wildcard Weekend!
I think it is simple mind over matter...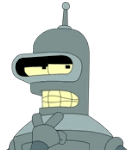 We simply transpose in our minds the following:
Today, your Packers take on the Zonedouta Cards at NBC 4:30pm EST!
Sunday's game on CBS at 1pm EST will be your beloved Pats battling those Coltless Baltimore Blackbirds!
Then Sunday afternoon my Cowboys will lineup against wall's Viqueens!
Gadzooks, am I excited! I'm all set for the 4:30 game...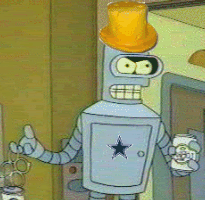 Want a beer, big? I think we are going to need lots of them!
Sounds like fun, Bendy...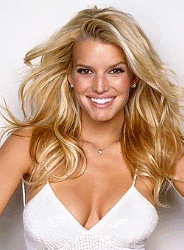 Can I wear my Cheese-bra and Long dark Hair?
Why not, Jess Baby...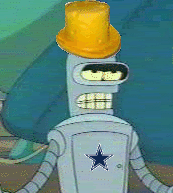 you can do anything you want.
Tony, I'll be out with Bendy...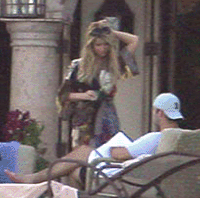 and big this evening.
I sure hope big's Packers kick...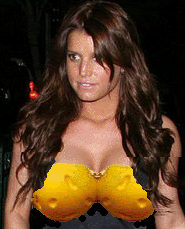 those big redbirds' arse!
We simply...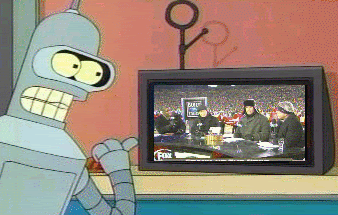 call the games ourselves and don't listen to those lugnuts on the tube.
I can already see Ware getting ten sacks...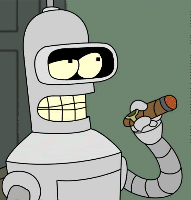 and Adrian Peterson being stopped for minus 30 yards on 31 carries!
Right on, Bender! We Packer Fans...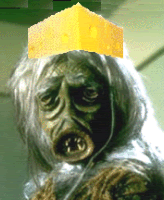 don't have to suck this year!
I think this is going to be special...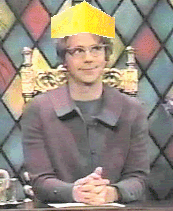 Isn't it special?
What we have here...
is excellent made up communication!
It has always been my dream...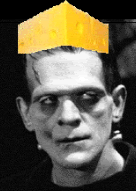 to be the Packer's 12 Man!
I'd rather watch the Packers...
than have sex with Brad Pitt or big.
You keep away from big...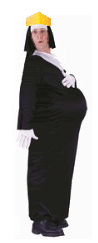 he's mine, all mine!
Joey, I killed that low-down lyin' Yankee...
because he would not mentall see the Packers playing the Cards this afternoon. Now, you go fly on to the game with Joe and Marian, I'll see you there.
I only wish...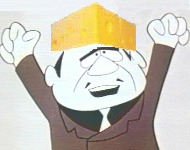 Fearless Leader had thought this up!
I cannot understand why no...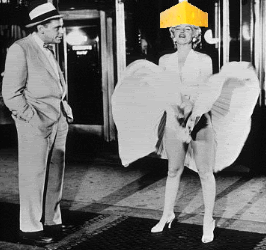 one is looking at my new cheesehat!
Joey, did you ever eat cheese...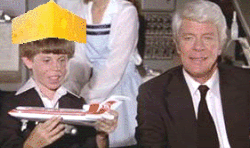 in a Turkish Bath?
Smells like...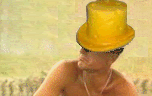 a plan for mental victory to me, Bendy!
Then let the game...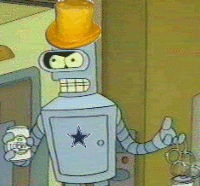 begin!