---
ST, AUGUSTINE TUESDAY
self | Sept. 22, 2009 | swampsniper


Posted on 09/22/2009 11:51:39 AM PDT by SWAMPSNIPER

Couldn't sleep last night, got out early and just roamed around with my cup of black coffee. The high seasonal tides are still here, we call them marsh hen tides because the high water pushes the Rails out so they can be hunted.

Didn't see any marsh hens but the Great egrets were perching in the Black Mangroves, the water is too deep to wade. The Snowy egret was chasing grasshoppers by the pond. If they can't hunt in the water they do fine on shore. This is a young Snowy egret, still some yellow showing on the legs. Mature birds have black legs and yellow feet.

The flowers were in yards I passed, I can reach out with my long lens for quite a way.

The cross is at Mission Nombre De Dios, 208 feet tall.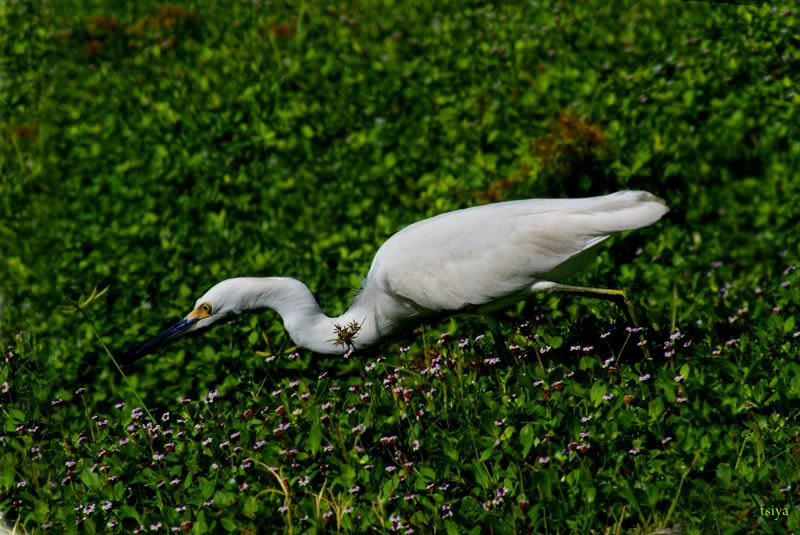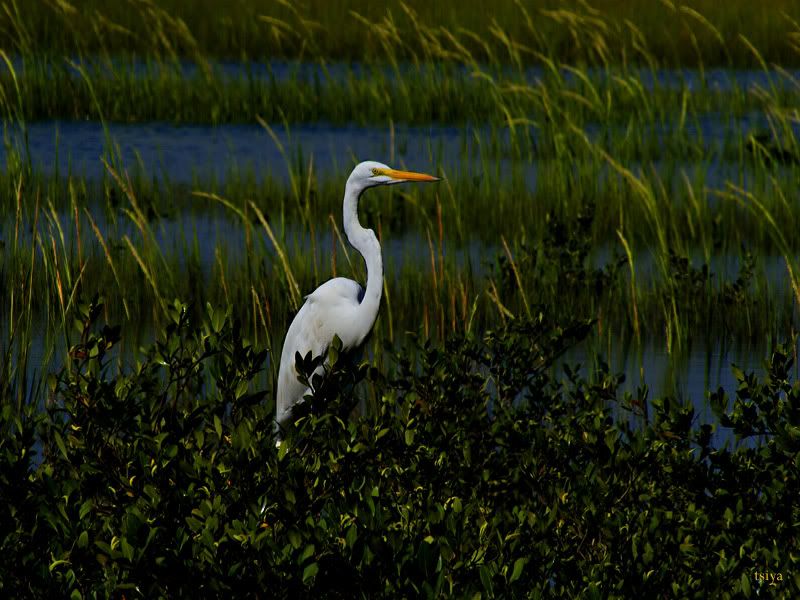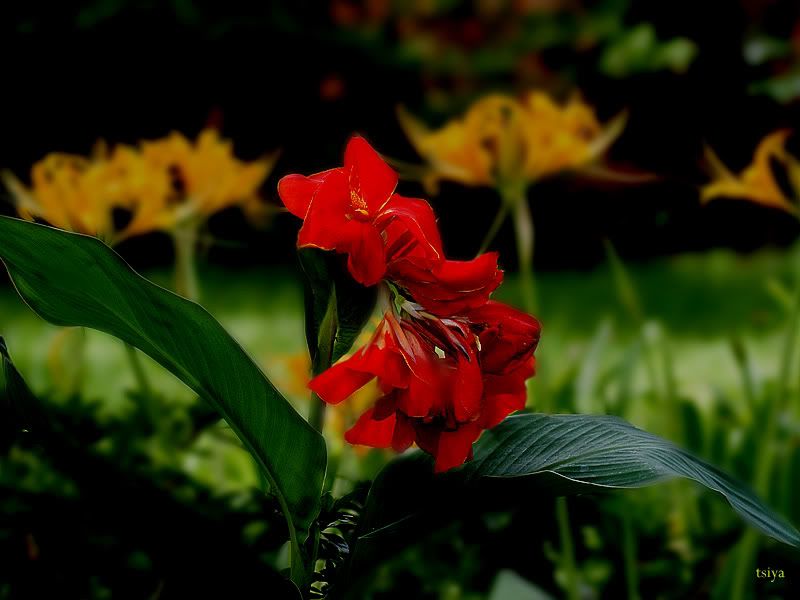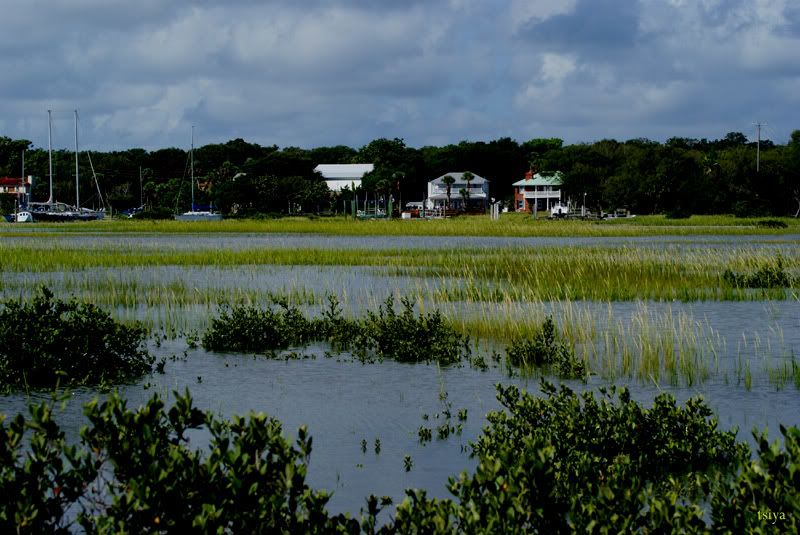 ---
TOPICS: Arts/Photography; Chit/Chat; Hobbies; Outdoors
KEYWORDS: birds; florida; landscape; photo
---
---
---
---
---
---
---
---
---