---
To: MEG33; JustAmy; GodBlessUSA; yorkie; Kitty Mittens; Billie; Mama_Bear; Lady Jag; DollyCali; ...
"Wishing Everyone a Beautiful Sunday"
Faith is...
Thanking God for
the specific thing
that upsets me.

Author~~Pamela Reeve
11
posted on
11/01/2009 6:25:05 AM PST
by
jaycee
(((("His eye is on the sparrow and I know He watches me."))))
---
To: JustAmy; Billie; MEG33; jaycee; dutchess; GodBlessUSA; deadhead; LUV W; mathluv; DollyCali; ...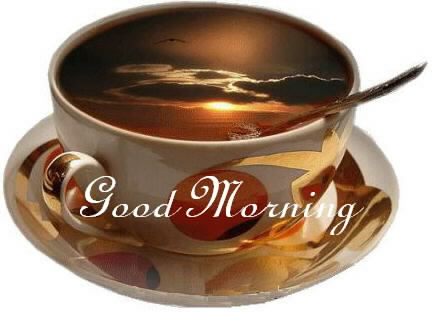 Freep mail me to be on or off the Daily Bread ping list
November 1, 2009
An Urge To Be Anonymous
When you do a charitable deed, do not let your left hand know what your right hand is doing, that your . . . deed may be in secret. —Matthew 6:3-4
The urge to misbehave and the desire to be anonymous always visit me together. Like partners making a sales call, they do their best to convince me that I can afford to do something wrong because I won't have to pay.
Human nature tells us to use the cover of anonymity to avoid taking the blame for the bad things we do. God, however, tells us something else. He wants us to use anonymity to avoid taking credit for the good that we do (Matt. 6:4). Why is it that the urge to remain anonymous seldom accompanies my desire to do good!
The Bible says we're not to let one hand know the good that the other is doing (vv.3-4). In other words, within the body of Christ our deeds of charity should be done without calling attention to ourselves. This does not mean, however, that God wants good deeds to remain hidden; it just means that they should be done in a way that makes a good name for God, not ourselves (5:16).
When we volunteer our services or make donations to churches and organizations that do good work in the name of Jesus, we receive something much better than honor from our peers. We receive rewards from God, and God receives glory from others! (1 Peter 2:12).
God bless you and keep you and give you His love;
God prosper your labor with help from above.
Be His strength in your arm and His love in your soul,
His smile your reward and His glory your goal. —Anon.
When we serve in Jesus' name, He gets the glory.
Bible in One Year:
Jeremiah 24-26; Titus 2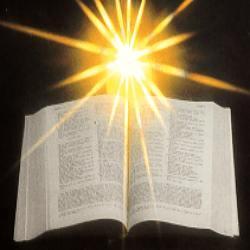 12
posted on
11/01/2009 6:45:12 AM PST
by
The Mayor
(The character of your children tomorrow depends on what you put into their hearts today.)
---
To: jaycee
Good morning
Beautiful post, jaycee. Thank you for these wise words.
Wishing you a blessed Lord's Day.
---
To: jaycee
Good morning, jaycee. I always enjoy your first good morning posts every day. When I get here, if I don't see *jaycee's early morning posts*, I feel a bit cheated. You've spoiled us. :)

---
To: jaycee
Wow! such a lovely heart;roses and butterfly w sparkly pink frame!!!!
1,799
posted on
11/28/2009 4:18:17 PM PST
by
Majie Purple
(I dub Dubya and Laura: Still my President, and still my First Lady!!<3 <3!!)
---
FreeRepublic.com is powered by software copyright 2000-2008 John Robinson