---
To: MsLady
No. Don't leave out the term limits. The democrats have pushed the country into a constitutional crisis, and now is the best time to push for a constitutional amendment that will provide some protection against any party in the future attempting another illegal, unconstitutional power-grab such as the democrats are engaged in right now.
I have never before been a fan of term limits, as I have always considered the negatives to be worse than the positives; however, the democrats have changed my mind - the benefits to retaining a few wise, responsible legislators in Congress is far, far outweighed by the dangers of allowing corrupt, feckless, and incompetent incumbents to burrow in and make a permanent home for themselves and their fellow travellers leeching off the federal taxpayer.
If it takes an amendment to the Constitution to impose the added protection of term limits, then it is time for the state legislatures to call for the convening of a Constitutional Convention to so amend the Constitution.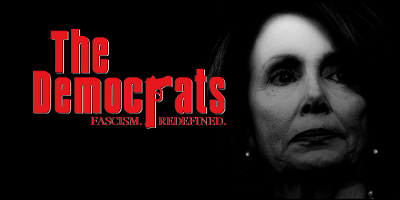 15
posted on
03/16/2010 9:19:49 AM PDT
by
Oceander
(The Price of Freedom is Eternal Vigilance -- Thos. Jefferson)
---
To: Oceander
That's how I have felt for a long time. My hubby thought otherwise so I just zipped it...lol Until this past year. Sometimes I don't even know what to say, the horrible things I'm hearing pelosi say and the things her and dingy are trying to do, just boggle my mind. Personally, I truly believe the far left are mentally ill.
20
posted on
03/16/2010 10:17:45 AM PDT
by
MsLady
(If you died tonight, where would you go? Salvation, don't leave earth without it!)
---
FreeRepublic.com is powered by software copyright 2000-2008 John Robinson