---
To: JustAmy; Billie; MEG33; jaycee; dutchess; GodBlessUSA; deadhead; LUV W; mathluv; DollyCali; ...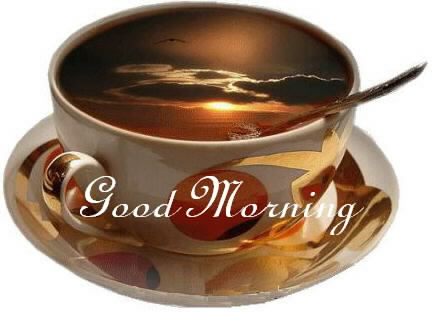 Freep mail me to be on or off the Daily Bread ping list
Bearing The Name
July 2, 2010
Hans Geiger, Marie Curie, Rudolf Diesel, Samuel Morse, and Louis Braille share something in common. They all invented or discovered something significant that bears their name. Their names, along with many others, appear in the "Encyclopedia Britannica's Greatest Inventions," a list of "325 innovations that have had profound effects on human life."
We who follow Christ bear His name. In Luke's record of the early church, he said: "The disciples were first called Christians in Antioch" (Acts 11:26). Later, Peter urged the early believers not to be ashamed of suffering as "a Christian" (1 Peter 4:16). The term Christian, once directed at Jesus' followers in scorn, was embraced by them as a badge of honor, a mark of allegiance to Him.
E. M. Blaiklock, former Chair of Classics at the University of Auckland, wrote that in the first century the term Christian had "a certain appropriateness, for it implied loyalty and acceptance of a person, and that person, the Messiah (Christ). . . . The true modern use of the word follows the same tradition. . . . The Christian is one who accepts, with all its implications, the lordship of Jesus Christ."
As followers of Christ today, we gladly bear His name as our Savior, Lord, and Friend.

Just what do Christians look like?
What sets their lives apart?
They're ordinary people
Who love God from the heart. —D. De Haan
The disciples were first called Christians in Antioch. —
Acts 11:26
Bible in a year:
Job 22–24 & Acts 11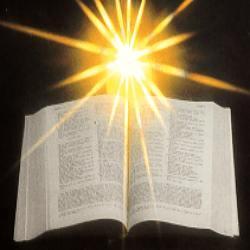 50
posted on
07/02/2010 6:02:42 AM PDT
by
The Mayor
(Where the Spirit of the Lord is, there is Liberty!)
---
To: The Mayor
Good Morning Mayor....My prayer today, May I ever be true to my Lord and Savior.
---
To: The Mayor; All
Ever do a Bible word study on "heart&rdquo?. There are several ...
"as a man thinketh in his heart, so he is"
"out of the heart a man speaks/acts".
"Keep thy heart with all diligence ..."
"the heart is deceitful to the very end,"
"David loved God with his whole heart"
"blessed are the pure in heart"
"
"love the LORD with All thy heart ...
"let not your heart be troubled ..."
"draw near with a true heart"
"with the heart man believeth"
and dozens more.
Father, turn our heart to You in sincere repentance, let our heart be contrite before You. Let us not harden our heart. Thank You Father for the shower of blessings raining upon us daily, forgive us our sins, and deliver us from evil. LORD we Love, Honor, Worship, Adore, and Praise You in Jesus name, Amen.

94
posted on
07/02/2010 10:01:35 AM PDT
by
geologist
(The only answer to the troubles of this life is Jesus. A decision we all must make.)
---
To: The Mayor


Happy Friday, Mayor.
Thank you for sharing ODB's lessons today and everyday.
Your posts help us start the day on the right path.

Have a Blessed Weekend.


98
posted on
07/02/2010 10:15:46 AM PDT
by
JustAmy
(Remove Boxer, Pelosi and Reid. Vote to stop Socialism.)
---
FreeRepublic.com is powered by software copyright 2000-2008 John Robinson