---
Spiral galaxies and homopolar motors
http://www.thunderbolts.info/tpod/2005/arch05/050415milkyway.htm ^
Posted on 07/13/2010 7:10:26 PM PDT by wendy1946
Wikipedia describes the concept of a homopolar motor:
A homopolar motor has a magnetic field along the axis of rotation and an electric current that at some point is not parallel to the magnetic field. The name homopolar refers to the absence of polarity change.

Homopolar motors necessarily have a single-turn coil, which limits them to very low voltages. This has restricted the practical application of this type of motor....

...The homopolar motor was the first ever device to produce rotation from electromagnetism itself. It was first built and demonstrated by Michael Faraday in 1821 at the Royal Institution in London...
Ever wonder what makes a spiral galaxy such as our Milky Way spin?
Same basic thing. X-ray telescopes are turning up pictures of the actual center of our galaxy and what the pictures show is a homopolar motor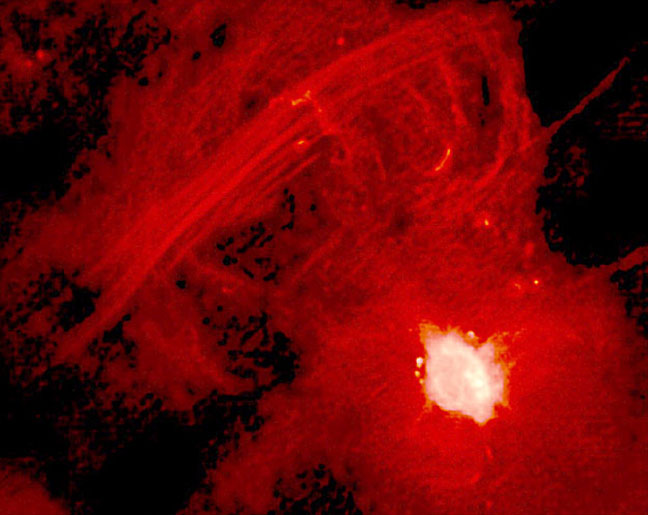 Numerous other cosmic objects turn out to be the same thing: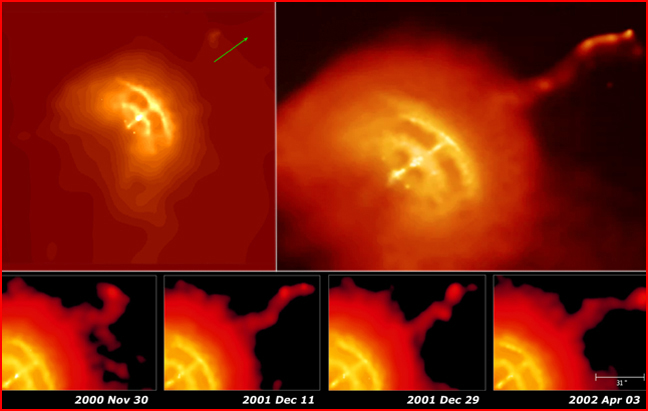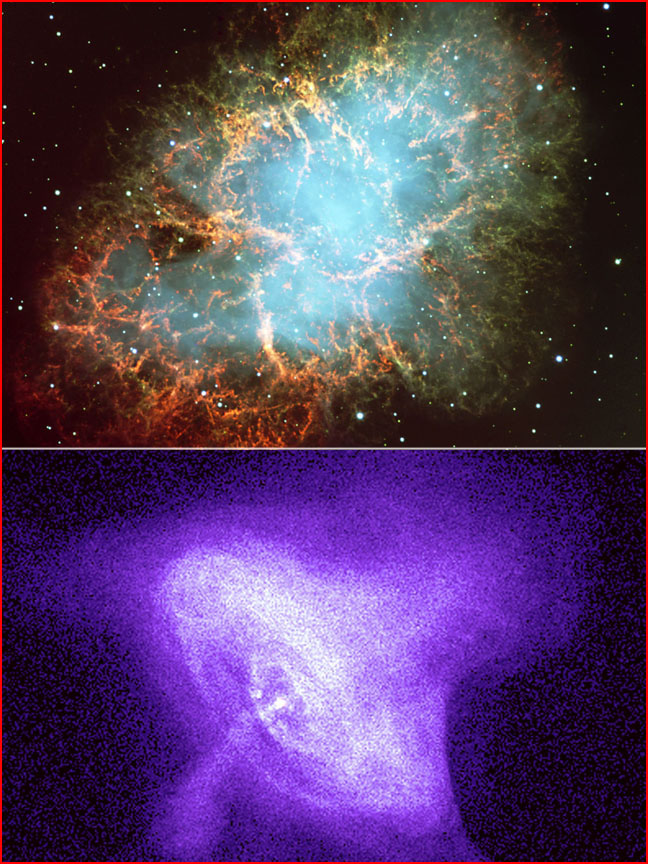 The Thunderbolts forum article describes the phenomenon thus:
....A much different thought system sees the electric force as more fundamental than gravity. When considering new images from space, proponents of the Electric Universe emphasize structures that were never anticipated by the gravitational models but that were predicted by plasma cosmologists. As demonstrated in numerous laboratory experiments, electric currents in plasma can produce all of the common structures observed in the heavens, from simple filaments to the polar jets of stars and galaxies to the "wheels within wheels" found at the cores of nebulas and other high-energy formations. ....
---
TOPICS: Astronomy; Science
KEYWORDS: catastrophism; haltonarp
---
Navigation: use the links below to view more comments.
first previous 1-20, 21-39 last
---
---
---
---
---
---
---
---
---
---
---
---
---
---
---
---
---
---
---
---
Navigation: use the links below to view more comments.
first previous 1-20, 21-39 last
---
---