---
To: patriotrising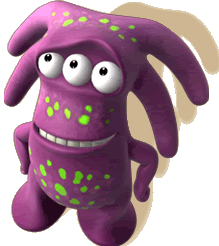 should we pay them is the question... they extorted pensions without regard as to who was going to be screwed over to pay them, so i say if the money runs out, tough...
9
posted on
10/02/2010 11:50:27 AM PDT
by
Chode
(American Hedonist *DTOM* -ww- NO Pity for the LAZY)
---
To: Chode
If Illinois can borrow the money fine and i don't mean the treasury deciding what a great investment it is and putting the people of the country on the hook,then fine.
Promises were made by gutless politicians caving into unions. I see no reason why i have to pay for the mistakes of those craven cowards who were concerned only with being re elected. If the city or state can afford what they promised,good for them. If they have to borrow because they can't tax their citizens any further then too bad. If the monies not there,its not there.
19
posted on
10/02/2010 1:25:36 PM PDT
by
wiggen
(The teacher card. When the racism card just won't work.)
---
FreeRepublic.com is powered by software copyright 2000-2008 John Robinson