---
CATCHIN' CRABS
SELF | March 24, 2011 | swampsniper


Posted on 03/24/2011 2:31:23 PM PDT by SWAMPSNIPER

At low tide the mudflats of the saltmarsh will have large areas covered by colonies of little Fiddler crabs, the males busy waving the larger of their claws to lure females to his burrow. Fiddler crabs dig down a foot or so, the burrow curves as it descends.

The White Ibis has a curving beak, how convenient is that?

It was about high tide when I got to the marsh, this White Ibis was the only moving thing in sight. It was putting down those Fiddlers like popcorn. The Ibis are pairing off ready to nest now, but this one was all alone and pigging out, it obviously hasn't heard what Michelle has been saying..

It kept going behind little Black Mangroves and messing up my shots. I close cropped one so the Fiddler is visible. The little lumps and dark spots on the visible mud are burrows and material the crabs bring out when they dig.

There are places in this marsh where you would be stuck in the mud to your armpits but the Ibis has big feet.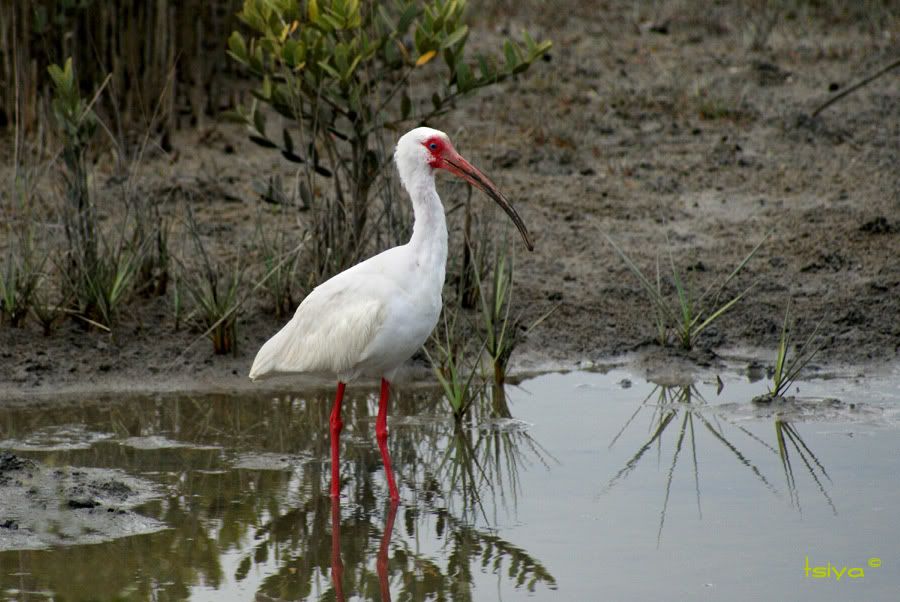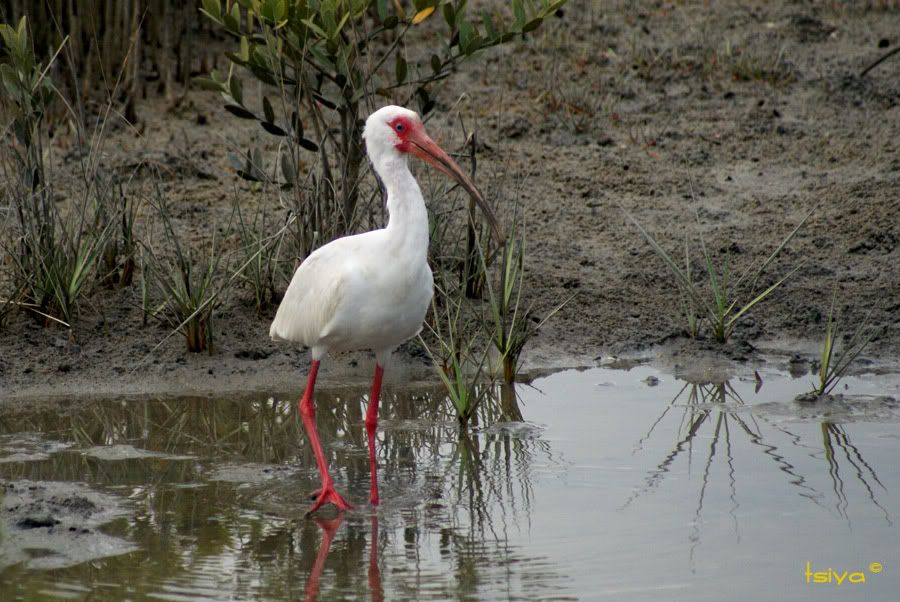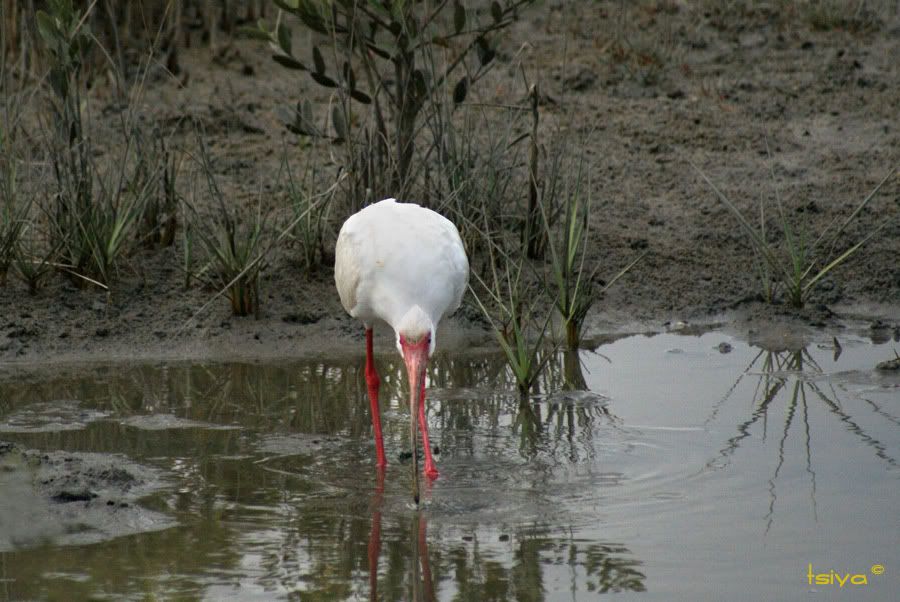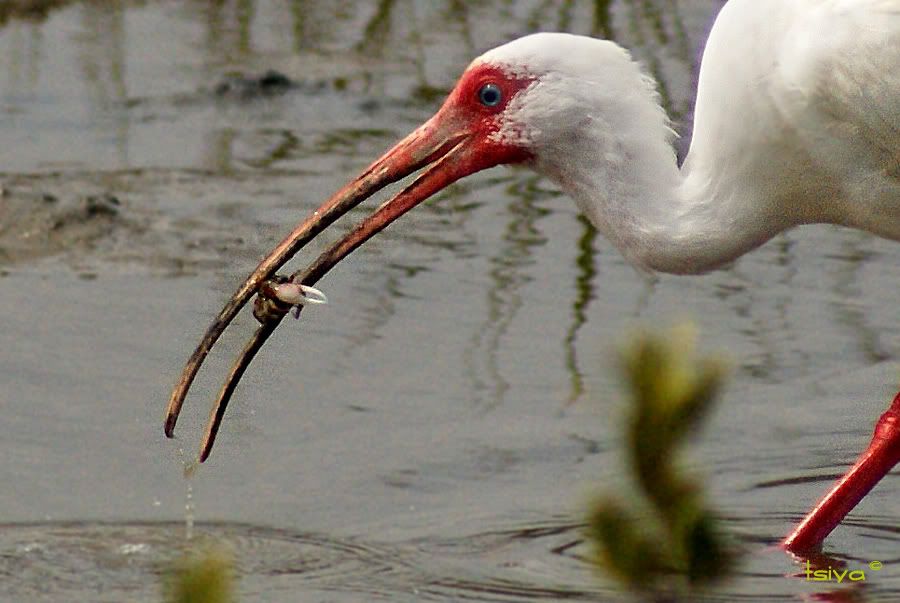 White Ibis, Eudocimus albus

---
TOPICS: Arts/Photography; Chit/Chat; Outdoors
KEYWORDS: bird; crab; fl; florida; photo
---
Navigation: use the links below to view more comments.
first 1-20, 21-40, 41-47 next last
---
---
---
---
---
---
---
---
---
---
---
---
---
---
---
---
---
---
---
---
---
Navigation: use the links below to view more comments.
first 1-20, 21-40, 41-47 next last
---
---