---
MORE TOYS
self | May 12, 2011 | swampsniper


Posted on 05/20/2011 12:43:35 PM PDT by SWAMPSNIPER

I've been putting this rig together for a while now, one piece at a time. It's all just about new in condition.

The Minolta Maxxum XTSi was released in 1998, the 3200i flash is from a few years earlier.

This is one of the toys I lusted after when it came out but couldn't afford, the body alone was 600 bucks in 1998.

Minolta digital cameras appeared not long after this, rhen the line was bought by Sony. If I put this camera next to my Sony Alpha digital the XTSi, although smaller, shows a lot of the same design trends, likely from the same R&D team.

I didn't need it, of course, but if the world is ending tomorrow anyway, why not!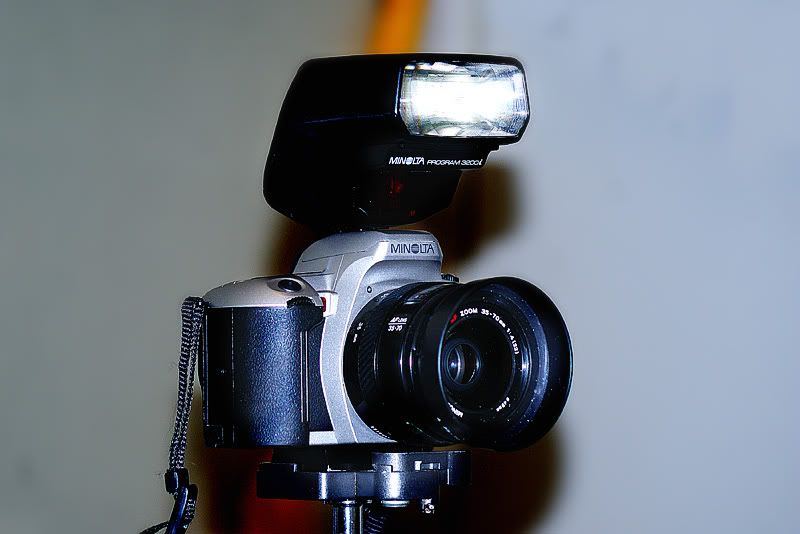 ---
TOPICS: Arts/Photography; Chit/Chat; Hobbies
KEYWORDS: 35mm; camera; minolta
---
---
---
---
---
---
---
---
---
---
---
---
---
---
---
---
---
---
---
---
---
---
---
---
---
---
---
---
---
---
---