---
To: All


Graphic by MamaBear
---
To: Jim Robinson; JustAmy; Billie; MEG33; jaycee; dutchess; GodBlessUSA; deadhead; LUV W; mathluv; ...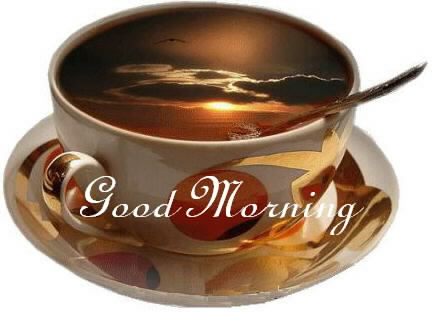 Freep mail me to be on or off the Daily Bread ping list
Find The Book
September 1, 2011
One Sunday at the church where I pastor, I invited three children to find several scrolls with Bible verses written on them that I had hidden in our worship center. I told them that once they found them and read the words aloud, I would give them a prize. You should have seen those kids! They ran, moved chairs, and looked under plants and in purses (with permission). Their search for the scrolls was intense, but exciting. Their diligent search and subsequent discovery of the scrolls led to joy in the children, affirmation from our congregation, and a renewed sense of the importance of God's Word.
In 2 Kings 22–23, we read how King Josiah and the people of Judah rediscovered the joy and importance of God's Word. During the repairing of the temple, Hilkiah the high priest found the Book of the Law. It must have been lost or hidden during the reign of Manasseh. Then when the scroll was read to King Josiah, he listened and responded to it (vv.10-11). He sought further understanding of it (vv.12-20), and he led the people to renew their commitment to its importance in their lives (23:1-4).
Many today have unprecedented access to God's Word. Let's renew our commitment to "find" it every day and by our lives show its prominence.
O Book divine, supreme, sublime
Entire, eternal, holy, true;
Sufficient for all men and time—
We pledge our faith to thee anew. —Anon.
To know Christ, the Living Word,
is to love the Bible, the written Word.
Read: 2 Kings 22:8–23:3
I have found the Book of the Law in the house of the Lord. —
2 Kings 22:8
Bible in a year:
Psalms 135-136; 1 Corinthians 12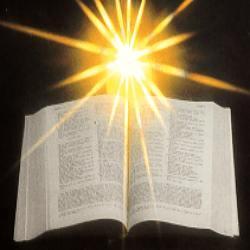 4
posted on
09/01/2011 6:42:38 AM PDT
by
The Mayor
("If you can't make them see the light, let them feel the heat" — Ronald Reagan)
---
To: JustAmy; All; MEG33; yorkie; tiapam; jaycee; pollywog; Kitty Mittens; left that other site; ...
---
FreeRepublic.com is powered by software copyright 2000-2008 John Robinson