---
Did anybody see this?
Friend's email | 2/12/12 | Vanity


Posted on 02/12/2012 9:16:05 AM PST by WVKayaker

Help if you can.

A retired USAF friend took this photo this earlier this morning from Gulfport, MS (at the Armed Forces Retirement Home) and has been trying to find more info.

He has called many sources, but has been unable to confirm a launch or ??? If you also saw it, please post anything you may know so I can give him an answer.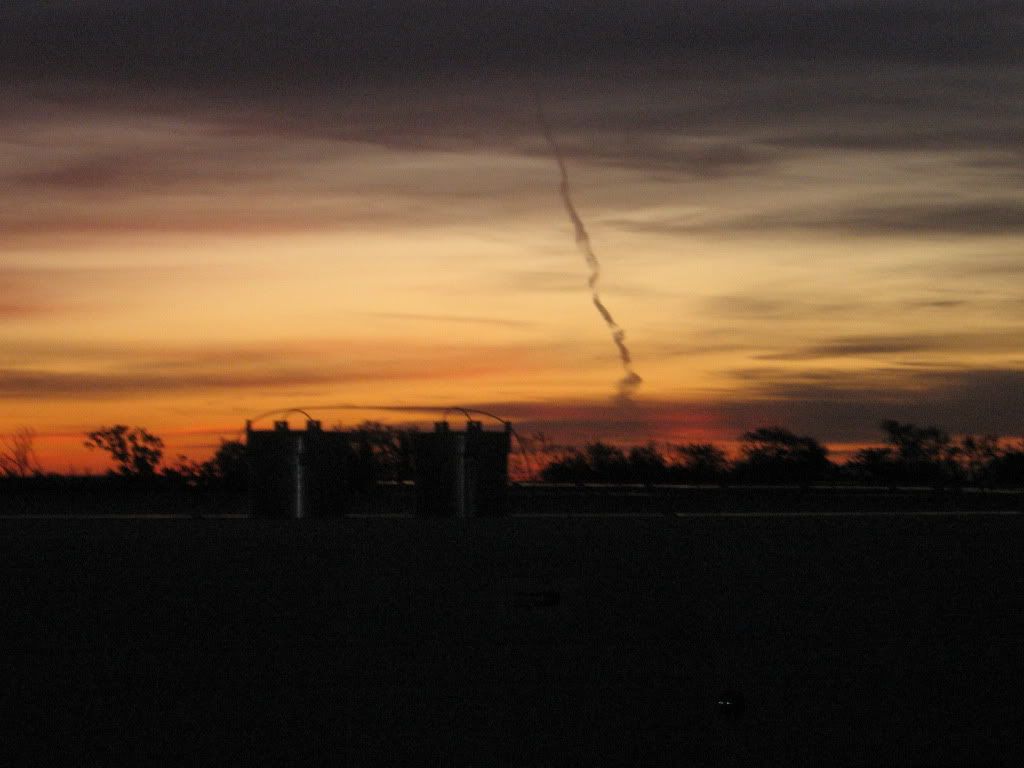 ---
TOPICS: Military/Veterans; Science
KEYWORDS: alabamaflorida; missile; rocket
---
---
---
---
---
---
---
---
---
---
---
---
---
---
---
---
---
---
---
---