---
To: Darksheare
Can you post it?
He just had his 70th birthday and I read an article about him which included an interview.
Probably connect to your ramp stunt, Hawking said he used to love to crach his chair to freak people out.
46
posted on
02/29/2012 12:18:02 PM PST
by
Lady Jag
(Laws are spider webs through which the big flies pass and the little ones get caught)
---
To: Lady Jag
Now I gotta find where I stashed it.
..
Found it, But now I gotta put it somewhere.
And I'd forgotten what else was with it.
*oops*
47
posted on
02/29/2012 12:49:36 PM PST
by
Darksheare
(You will never defeat Bok Choy!)
---
To: Lady Jag
It's a .swf file and it doesn't upload well anywhere that I know of off the top of my head.
*Grrr*
Gotta head out soon, got called in to fill in for my boss.
50
posted on
02/29/2012 1:11:54 PM PST
by
Darksheare
(You will never defeat Bok Choy!)
---
To: Lady Jag
Something au naturale about the *big bang* and *black holes.* Seems perfectly fine to me. :)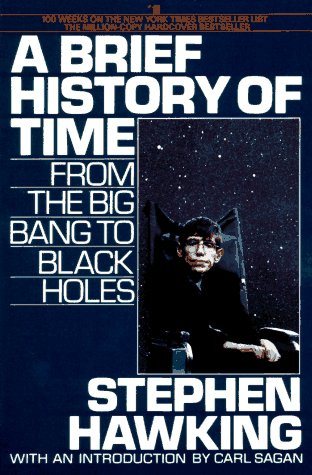 52
posted on
02/29/2012 1:55:04 PM PST
by
Daffynition
(Our forefathers would be shooting by now.)
---
FreeRepublic.com is powered by software copyright 2000-2008 John Robinson