---
Was Breitbart LEGALLY Assassinated?
vanity | 3/4/12 | null and void


Posted on 03/04/2012 8:28:17 AM PST by null and void

If Breitbart was assassinated, it could be perfectly legal under current US laws and policy.
CIA Lawyers Maintains Citizens Could be Targets if they are at War With the U.S.
December 1, 2011

The Associated Press has reported that top national security lawyers in the Obama administration have determined that U.S. citizens are legitimate military targets when they take up arms with al-Qaeda.

Answering questions at a national security conference Thursday about the CIA killing of Anwar al-Alwaki, a radical American-born Muslim cleric who Obama descirbed as "the leader of external operations for Al Qaeda in the Arabian Peninsula".

Al-Alwaki had been killed in a September 30 U.S. drone strike led by the CIA in the mountains of Yemen. The radical, whos fiery sermons made him a larger-than-life figure in the world of Jihad, had long eluded capture by CIA and Yemeni security operatives.

However, in 2011, after days of surveillance, the New York Times reported, armed drones operated by the CIA took off from a new secret American base in the Arabian Peninsula, crossed into the northern Yemen border and rained a barrage of Hellfire missiles at a car carrying al-Alwaki and other top operatives from Al-Qaeda's branch in Yemen.

According to the AP, the government lawyers - CIA counsel Stephen Preston and Pentagon counsel Jeh Johnson - did not directly address the al-Alwaki case. But they said U.S. citizens don't have immunity when they're at war with the United States.

Johnson said only the executive branch, not the courts, are equipped to make decisions about who qualifies as an enemy, the AP reported.
What is a weapon?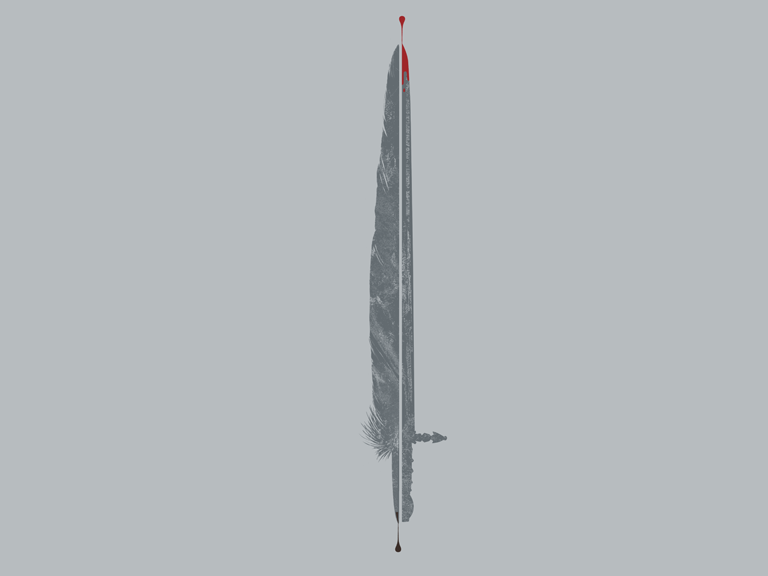 Is someone who threatened to end the Obama presidency "at war" with the U.S. in the eyes of the president?
IF the president determined that Andrew Breitbart's release of video of his college days would threaten his presidency, and
IF the president believes his presidency is essential to the continuation of the US government,
THEN the president would be OBLIGATED to remove the threat.
As such he would be required, in his own mind, to issue a presidential finding that Andrew Beritbart needs to be eliminated before the videos are released.
The CIA, would legally be bound to follow the presidential directive and eliminate the threat in a timely fashion.
After all, destabilizing the US government is an act of war, and in perfect alignment with al Qaeda's goals, isn't it? Isn't it?
Although some of us old fashioned folks, bitterly clinging to the Constitution, might argue that it is a freedom of speech issue…

---
TOPICS: Conspiracy
KEYWORDS: andrewbreitbart; breitbartautopsy; breitbartdeath; defenseact
---
Navigation: use the links below to view more comments.
first previous 1-20, 21-40, 41-60, 61-80 ... 281-287 next last
---
---
---
---
---
---
---
---
---
---
---
---
---
Comment #53 Removed by Moderator
---
---
---
---
---
---
---
---
Navigation: use the links below to view more comments.
first previous 1-20, 21-40, 41-60, 61-80 ... 281-287 next last
---
---