---
To: savagesusie
You hit a lot of the points that John Taylor Gatto wrote about in The Underground History of American Education. Think its online free to read now.
Yes it is.
I am naturally bookish, enjoyed school, and did well in it. I grew up in a stern and harsh-discipline family. And I was an advocate of firm-handed schooling for most of my adult life.
It took a lot to break down the walls and change my mind, but Gatto launches salvo after irresistable salvo. He's longwinded but effective. And I'm so very grateful to him - and to a FReeper whom I can't remember but who several years ago pointed this lurker to Gatto's work.
13
posted on
03/09/2012 8:23:08 AM PST
by
LearsFool
("Thou shouldst not have been old, till thou hadst been wise.")
---
To: LearsFool
Thanks for that link to the Gatto site!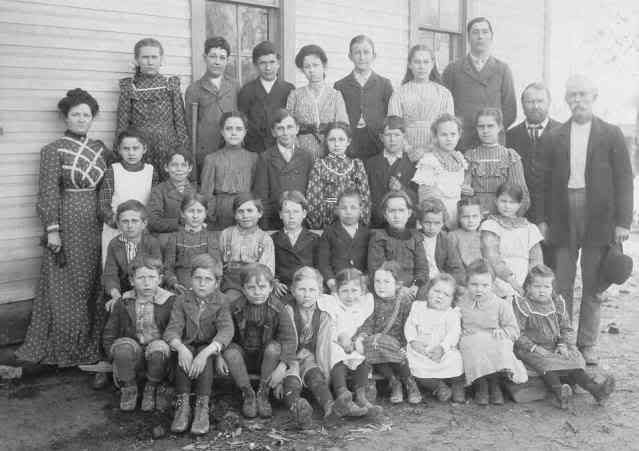 14
posted on
03/09/2012 10:25:18 AM PST
by
Monterrosa-24
(...even more American that a French bikini and a Russian AK-47.)
---
To: LearsFool
It was probably me-—Gatto is a little all over the place :)—but I appreciated all
the time and effort—research and his analysis.
At first, I didn't completely agree with him but after studying philosophy and psychology, BK Eakman, I now think he is brilliant.
17
posted on
03/09/2012 10:41:59 AM PST
by
savagesusie
(Right Reason According to Nature = Just Law)
---
FreeRepublic.com is powered by software copyright 2000-2008 John Robinson