---
(-:(-:(-:THE OFFICIAL FRIDAY SILLINESS THREAD:-):-):-)
Posted on 03/30/2012 6:19:13 AM PDT by Lucky9teen
I am in Control Day
Not to be confused with Back Up Your Birth Control Day




When : Always March 30th



On March 30, 1981, President Ronald Reagan was wounded in an assassination attempt. Lots of confusion prevailed. In the White House, then Secretary of State Alexander Haig was taken a little out of context when he said "I am in control here". Instead of focusing upon the entire statement, people and the press focused upon these few words. Political uproar eventually led to his resignation.


On that infamous day, I am in Control Day was born.

History sometimes fades with time. Alexander Haig's statement was all but forgotten. Meanwhile, this special day continued on, and evolved. People came to think about this day in a different context. They personalized it into a day to get their life in control. In that sense, today is definitely a call to action. "I am in Control Day" is your chance to get things in order and under control.



Most likely, the first step is to take a deep breath and relax. Now, assess the situation, and.......... get things under control. Once you have accomplished this today, you can work on staying in control everyday.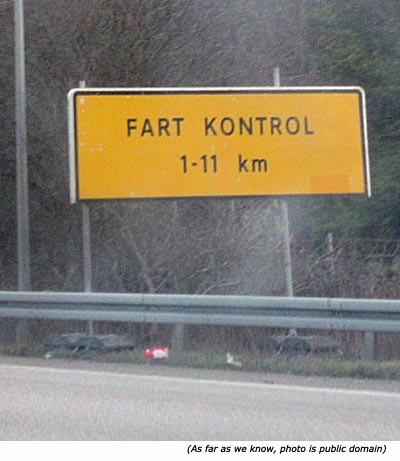 Leno Has More On Obama's Hot Mic Moment
---
TOPICS: Humor
KEYWORDS: control; ofst; silliness
---
Navigation: use the links below to view more comments.
first 1-20, 21-40, 41-58 next last
---
---
---
---
---
---
---
---
---
---
---
---
---
---
---
---
---
---
---
---
---
Navigation: use the links below to view more comments.
first 1-20, 21-40, 41-58 next last
---
---