---
To: Viking2002
Please tell me this thing isn't human. Yeegads!
---
To: ogen hal
Great Caesar's Ghost. I lifted this from her bio at Whitman College:
'Here at Whitman I am a member of both Sociology and Environmental Studies. Within the field of Environmental Sociology I am particularly interested in the intersection of social inequality (e.g. gender, race, class) and environmental problems. This area is also known as environmental justice. I frequently teach Environmental Sociology (Soc 309) and Citizenship and Leadership (ENVS 479) the Senior Seminars for Environmental Studies, and the Intro to Environmental Studies (ENVS 120). I also teach advanced seminar courses like Environmental Justice (Soc 353) and Environmental Social Movements (Soc 349).
Well, that ties it. Her mommy ingested way too many insecticides during pregnancy. Probably didn't help that the short bus she was on hit a pothole, and she fell out the rear emergency door and onto her noggin.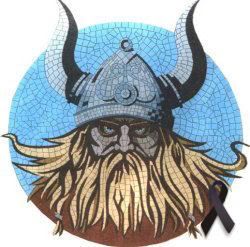 "Every normal man must be tempted at times to spit on his hands, hoist the black flag, and begin to slit throats."
--H.L. Mencken, The Sage of Baltimore
---
FreeRepublic.com is powered by software copyright 2000-2008 John Robinson