---
Jesus Talks Taxes - Vanity
The Bible | 80–90 AD | Matthew


Posted on 04/15/2012 6:12:14 AM PDT by TruthBeforeAll

When they had come to Capernaum, those who received the temple tax came to Peter and said, "Does your Teacher not pay the temple tax?"

He said, "Yes."

And when he had come into the house, Jesus anticipated him, saying, "What do you think, Simon? From whom do the kings of the earth take customs or taxes, from their sons or from strangers?"

Peter said to Him, "From strangers."

Jesus said to him, "Then the sons are free. Nevertheless, lest we offend them, go to the sea, cast in a hook, and take the fish that comes up first. And when you have opened its mouth, you will find a piece of money;[h] take that and give it to them for Me and you."

---
TOPICS: Business/Economy; Miscellaneous; Religion; Society
KEYWORDS: faith; jesus; miracle; taxes; tithe; tithing

I love this verse. It talks of two of my favorite things. Freedom and fishing. It also demonstrates how unimportant money should be to those who walk in Gods grace.

---
To: TruthBeforeAll
I doubt Peter could catch a fish! Have you noticed how the disciples couldn't catch a fish unless Jesus was with them?
---
To: TruthBeforeAll
They were giving "tax breaks" to the friends and family even way back then. The sin nature of man hasn't changed...only his technology to do so.
---
To: TruthBeforeAll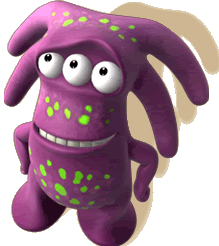 something about "render unto Caesar" comes to mind...
4
posted on
04/15/2012 6:52:36 AM PDT
by
Chode
(American Hedonist - *DTOM* -ww- NO Pity for the LAZY)
---
To: Chode
So, those who do not have to pay taxes are free and those who do have to pay taxes are . . . .
---
To: fella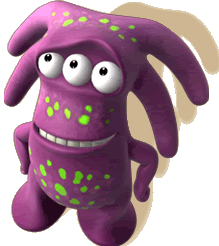 Republicans...
6
posted on
04/15/2012 7:37:07 AM PDT
by
Chode
(American Hedonist - *DTOM* -ww- NO Pity for the LAZY)
---
FreeRepublic.com is powered by software copyright 2000-2008 John Robinson