---
---
To: JerseyanExile
Besides being a historical curiosity, this forgotten room carries a tangible benefit — a tax break that has saved the Lagos thousands of dollars over the years. They are one of the few remaining beneficiaries of a bill passed by the state's Legislature in 1961 that provides exemptions for shelters designed "in accordance with plans, regulations and orders of the State Civil Defense Commission."
Nice going, big mouth. You're in New Yawk - they'll close that little loophole before the first pitch of the next Mets game. And make it retroactive.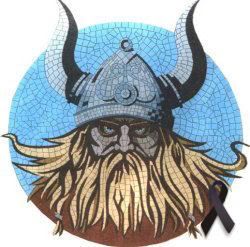 "As democracy is perfected, the office represents, more and more closely, the inner soul of the people. We move toward a lofty ideal. On some great and glorious day the plain folks of the land will reach their hearts desire at last, and the White House will be adorned by a downright moron."
--H.L. Mencken, The Baltimore Evening Sun, July 26, 1920
---
FreeRepublic.com is powered by software copyright 2000-2008 John Robinson