---
---
To: TEXOKIE
Ping to an Agenda 21 article...
---
To: Twotone
3
posted on
06/21/2012 5:03:53 PM PDT
by
Doogle
(((USAF.68-73..8th TFW Ubon Thailand..never store a threat you should have eliminated)))
---
To: Twotone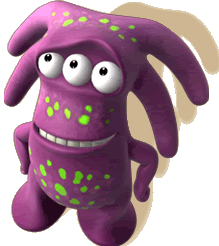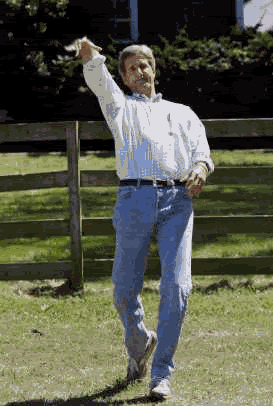 Yooo Hooo... I'm over HERE!!!
5
posted on
06/21/2012 5:09:15 PM PDT
by
Chode
(American Hedonist - *DTOM* -ww- NO Pity for the LAZY)
---
To: Twotone
Climate change = ponzi scheme. Anybody who has two brain cells to bump together call climate change "the weather". The weather changes all of the time. Sometimes it trends hot, sometimes it trends cold, and we can do nothing to change that. It's a cycle that's been going on since the beginning of time. Humans do not have the technology or the energy budget to directly control the weather on a global scale. Virtually all of the energy we consume was originated at the surface of the sun. We are at the mercy of solar output for our energy needs.
7
posted on
06/21/2012 5:26:12 PM PDT
by
factoryrat
(We are the producers, the creators. Grow it, mine it, build it.)
---
To: Twotone
Both are communist running dogs.
---
FreeRepublic.com is powered by software copyright 2000-2008 John Robinson