---
STRAWBERRY BIRDS
self | July 06, 2021 | swampsniper


Posted on 07/05/2012 11:48:27 PM PDT by SWAMPSNIPER

From a retention pond on the Flagler Hospital campus, St. Augustine Florida. The little Cypress trees were full of Roseate Spoonbills and Common Moorhens were all over the place. The Moorhens saw me coming and hid the chicks before I could get a decent shot. One squawk and all the little ones head for cover.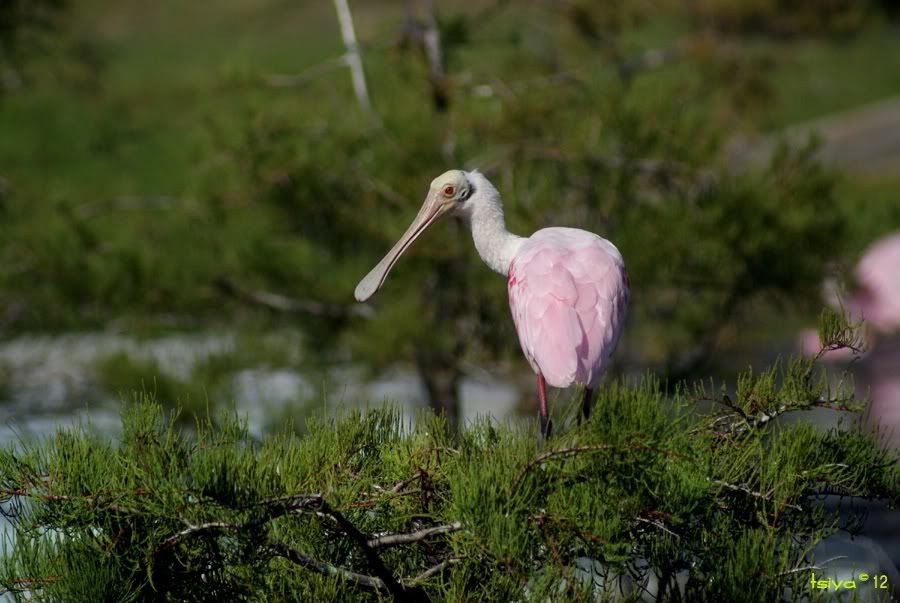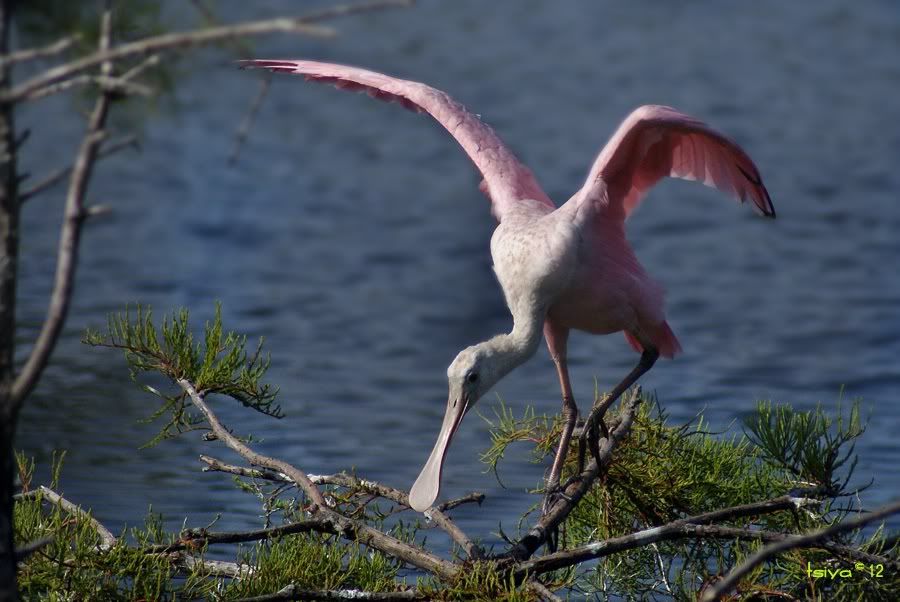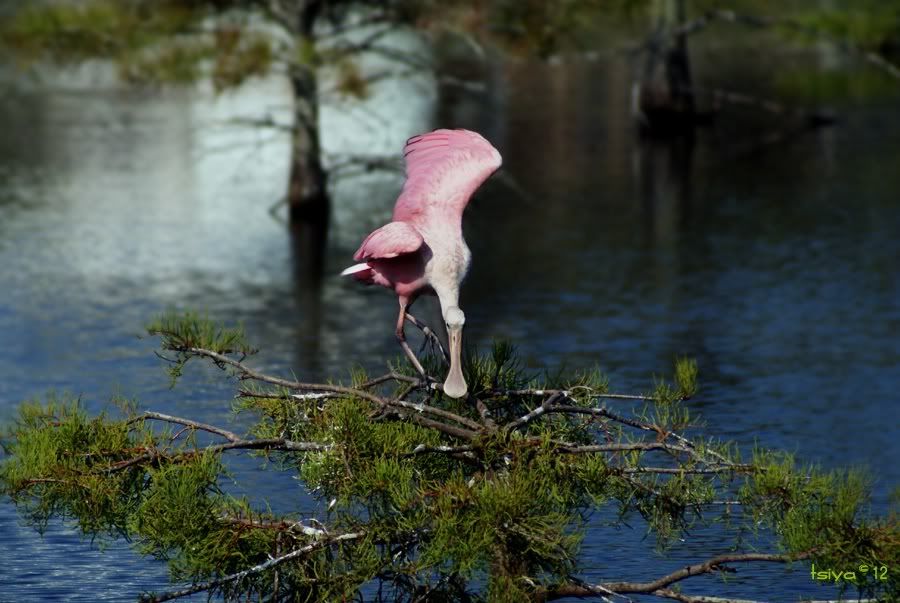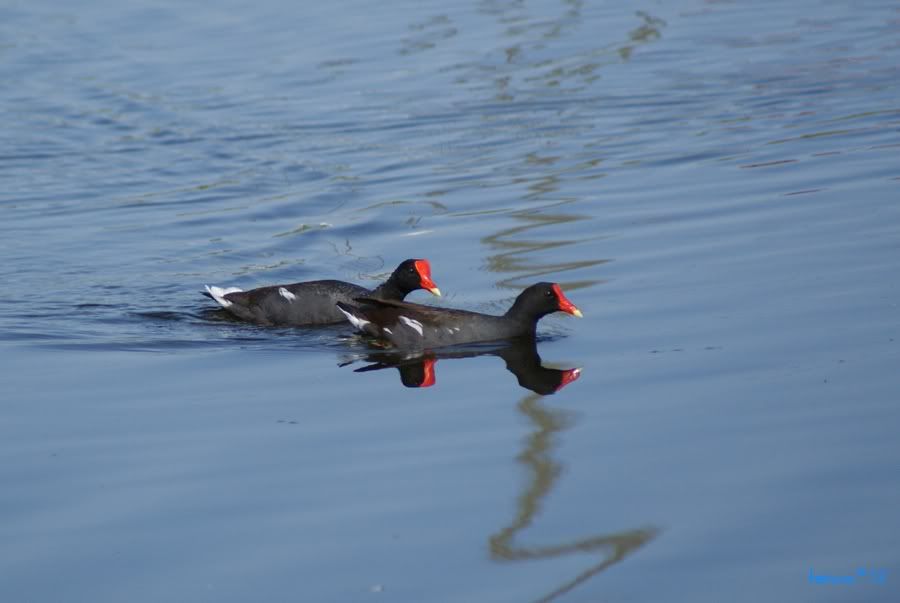 ---
TOPICS: Arts/Photography; Outdoors; Pets/Animals
KEYWORDS: bird; florida; photo
---
---
---
---
---
---
---
---
---
---
---
---
---
---
---
---
---
---
---
---