---
Itís Beer Thirty FReepers! Time For The Homebrewing / Wine Making Thread #19 November 2, 2012
Free Republic | 11/2/2012 | Red_Devil 232


Posted on 11/02/2012 3:34:08 PM PDT by Red_Devil 232

Good afternoon/evening FReepers. Yep, it is Beer Thirty Time Once Again!

Happiness is a bubbling airlock! And a Cold Brew
BEER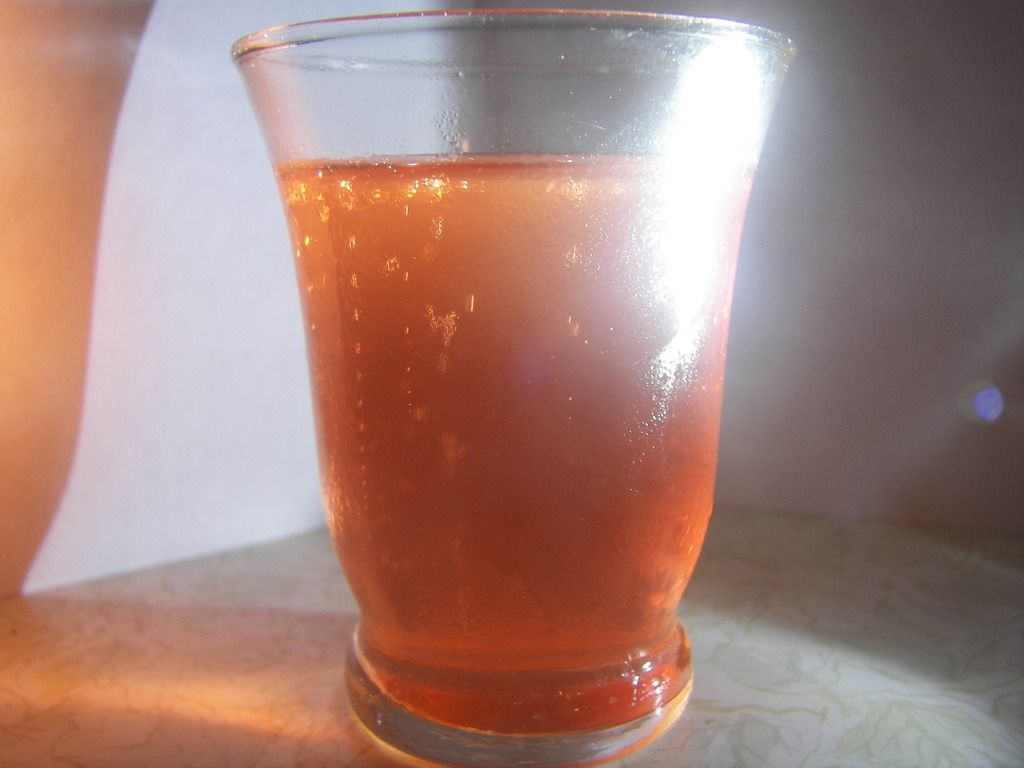 Small glass of my sparkling Cranberry Mead - Tasty Too
I missed posting the weekly thread last week because I had to make a trip back to Mississippi to check on the house and property I own there.
When I returned to Tx on Saturday I racked the Irish Stout I had brewed into a secondary and also made another Hard Apple Cider. I used some raisins as a super food for the yeasties. And those raisins seem to be great for the yeast - they are still working away!
A few weeks ago I mentioned that a new Home Brew Store was opening in my area. They have not opened yet! They are waiting on licensing from the state. This is a husband and wife team trying to open a small business in this economy. This is their website page - Link to the Home Brew Store Website in Shreveport, La.
It has got to be difficult for them to try opening a new business in this economy! I will give them business.

---
TOPICS: Hobbies
KEYWORDS: beer; homebrewing; weekly; wine
---
Navigation: use the links below to view more comments.
first 1-20, 21-40, 41-60, 61-68 next last
---
---
---
---
---
---
---
---
---
---
---
---
---
---
---
---
---
---
---
---
---
Navigation: use the links below to view more comments.
first 1-20, 21-40, 41-60, 61-68 next last
---
---