---
---
To: BenLurkin
All that "cash assistance" and food stamps groceries going back across the border into MEHico is starting to have an effect. The DemocRATS' plan is working.
2
posted on
11/20/2012 8:17:11 PM PST
by
FlingWingFlyer
(Amnesty - Obama's bailout of Mexico. Barry sticks it to America again!)
---
To: BenLurkin
This is terrible! We should immediately cover all women in mexico with owebamascare.
To do anything less would be evidence of the republicrat's war on womyn!
---
To: BenLurkin
Well, just stay out of Mexico and you'll be fine.
4
posted on
11/20/2012 9:03:51 PM PST
by
manic4organic
(It was nice knowing you, America.)
---
To: BenLurkin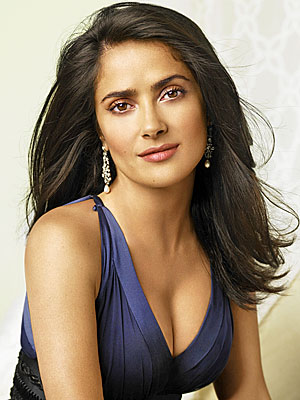 Here's one Mexican who needs a Mammogram, any volunteers?

---
To: BenLurkin
Obesity, Diabetes Raise Breast Cancer Risk in Mexico, Expert Says
Only in Mexico?
I'm sure that's a big relief to people in the US.

7
posted on
11/20/2012 10:22:26 PM PST
by
SIDENET
("If that's your best, your best won't do." -Dee Snider)
---
FreeRepublic.com is powered by software copyright 2000-2008 John Robinson