---
---
To: ExxonPatrolUs
The dollar was worth more in 2005 vs. 2012, but in Andrew's defense, most of the water from Katrina fell or flooded onto areas that were not as densely populated as the areas Sandy hit.

2
posted on
11/28/2012 2:09:00 PM PST
by
Dixie Yooper
(Ephesians 6:11)
---
To: ExxonPatrolUs
All about the money. Christie has entered his bid (38 billion) for restoration and rebuilding money from the federal government. Cuomo would like to top that for NY. Watch and see.

---
To: ExxonPatrolUs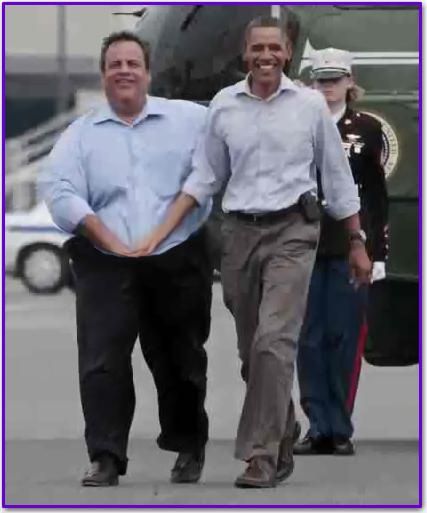 ---
To: ExxonPatrolUs
The worst of Sandys damage should be compared to the Miss. gulf coast, which was wiped out in Katrina. Comparing New Orleans to New York- New Orleans was under 10+ ft of water for about a month. New York didn't have a toxic stew in its streets or every window blown out of its highrises. No comparison. The sad thing is that a TROPICAL STORM/Minimal hurricane did so much damage to the BIGGEST city in the country. Old beat up N.O. takes a Cat 3/5 N.Y.C. is an 'apocolytic moonscape' in 60mph.
5
posted on
11/28/2012 4:01:58 PM PST
by
ClearBlueSky
(Whenever someone says it's not about Islam-it's about Islam. Jesus loves you, Allah wants you dead!)
---
FreeRepublic.com is powered by software copyright 2000-2008 John Robinson