---
To: Slings and Arrows
Well back in MY day if we wanted to triple ping we had to go get some carbon paper and make three copies with that, then we had to take them to the post office, buy 3 stamps and mail them to the same address. And we LIKED it.
12
posted on
12/01/2012 10:11:10 PM PST
by
Nik Naym
(It's not my fault... I have compulsive smartass disorder.)
---
To: Nik Naym
Back in MY day we had what was called a "mimeograph" machine where you stood and hand cranked a big drum until a "copy" of your letter soemhow emerged on a sort of wet, blue-tinted piece of film.
We didn't even THINK of triple pinging.
---
To: Nik Naym
A mimeograph machine, like the kind I used in the school library: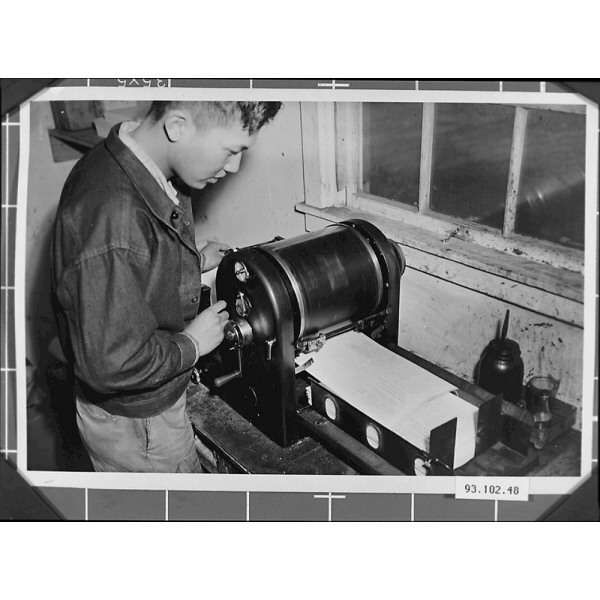 ---
FreeRepublic.com is powered by software copyright 2000-2008 John Robinson